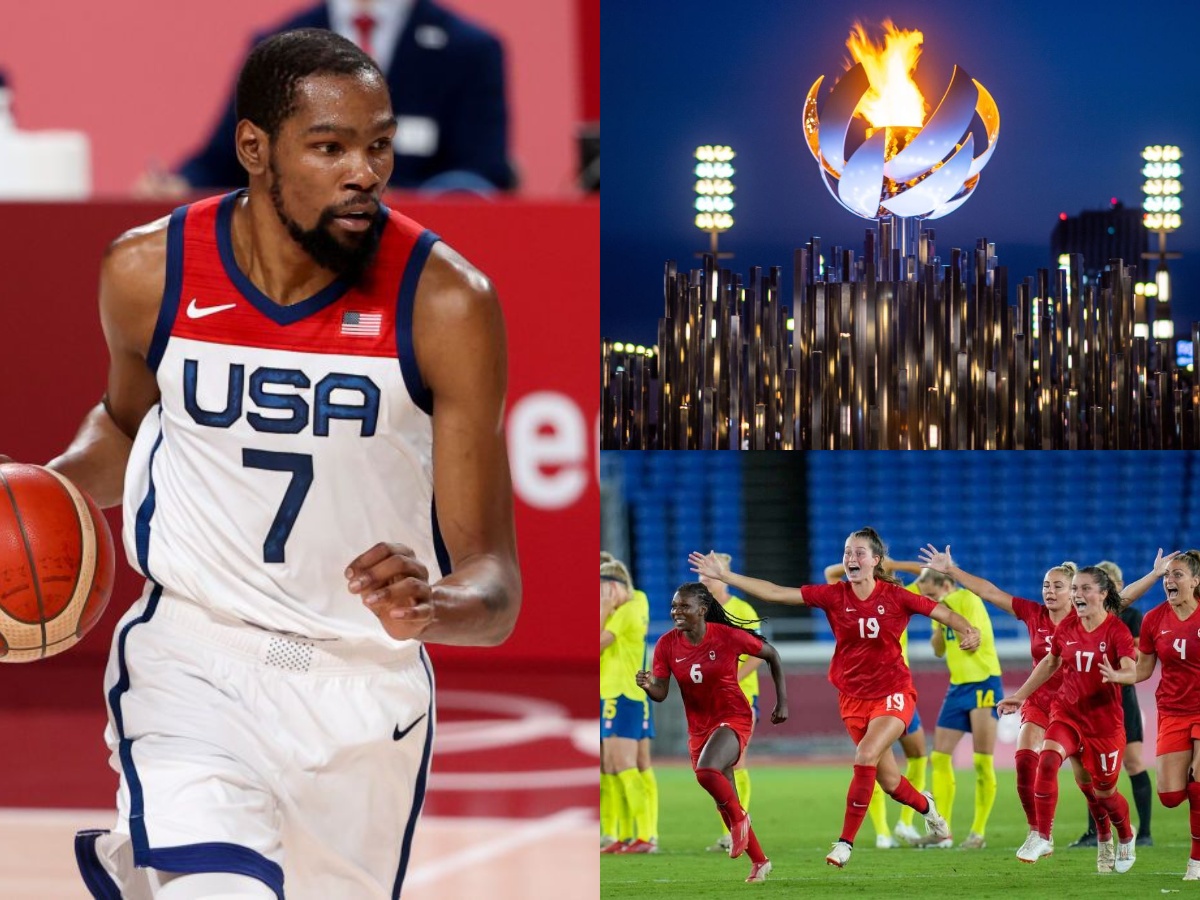 The formal end of the Tokyo Olympics in 2021 is barely around the corner. The Olympics, which began a year late, brought the globe together after the COVID-19 epidemic put everything on hold. The "idea that each of us lives our own world," which was discussed at the opening ceremony, will be discussed again in the closing ceremony, with the organizers discussing the "idea that each of us occupies our own world" in a concept dubbed "Worlds We Share." The event surely brought the world together again and the crowd surely missed the global gathering since the worldwide gathering break last year.
The Closing Ceremony for the XXXII Olympiad will take place on Sunday, August 8, 2021, in Tokyo, Japan. Competitions in track and field, volleyball, water polo, boxing, handball, and basketball will be held on the final day.
THE CLOSING EVENT DETAILS:
The closing ceremony for the 2021 Summer Olympics will take place at 8 p.m. in Tokyo, which means many people in the United States and Canada will have to get up early. The event will begin at 7 a.m. ET and will be replayed at 7:30 p.m. ET during prime time.
Because of the 13-hour time difference between Tokyo and the east coasts of the United States and Canada, the majority of North American spectators are viewing the Olympics late at night or early in the morning.
Popular Streaming Platforms Include:
Is it possible to cut the cable cord? Don't worry, there are a variety of streaming choices available. Viewers may watch it live on fuboTV, which provides a 7-day free trial, or on Peacock or NBCOlympics.com, two of NBC's streaming sites.
Recall that Canada recently won the Gold medal for football (Soccer) on the 6th of August.
Published: 07/08/2021