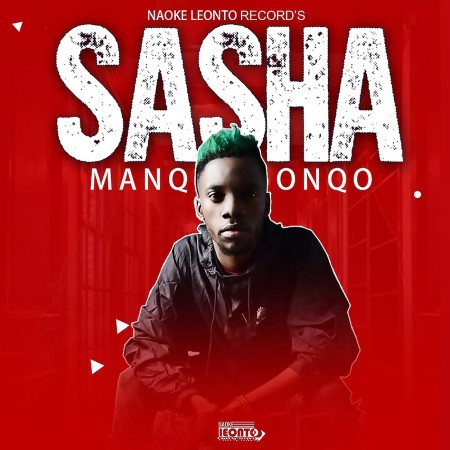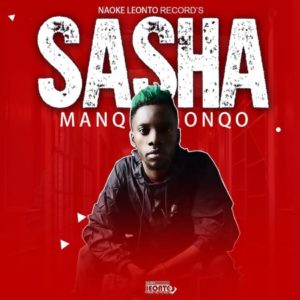 The month is ending and like we do monthly we have curated for you the top South African songs released this past few weeks of April. Many top South African acts dropped hit and a lot of potential hit songs, even though many of the new releases have the coronavirus influence in them.
The following artists below have not let the pandemic stop them from releasing new music even though its a bad time for the music industry globally now. We present you the top 10 South African songs released in the month of march. These songs are available on Apple music and other digital stores.
List Of The Top South African Songs Released In April 2020:
Heavy K – Thata ft. Mbuso Khoza
This is a brilliant Afro House piece from the talented South African House music creator Heavy K. Thata is a melodious heavy beat Afro House single with calm vocals from the amazing new vocalist in the South African music scene Mbuso.
TylerICU – Kwarentin ft. Focalistic, DJ Maphorisa & Kabza De Small
This is a song like many others across the world right now which are inspired by the current situation the world is in. TylerICU in recent times has been dedicated to dropping Amapiano bangers. And on this new one he recruits the best amapiano music makers in the country to join him on this, no need explaining when you have the likes of all Kabza De Small and DJ Maphorisa you know it will be a good one.
DJ Maphorisa & Kabza De Small – Suka ft. Busiswa
Yey! It's yet another Amapiano song making the list of hottest songs released in South Africa in this month of April. It's Suka from another Amapiano tune from the fathers of Amapiano in South Africa, Maphorisa and Kabza De Small feature one of the best singers and vocalists in the country to bring you this fire tune.
Boity – Own Your Throne
So here is one of the top SA Hip Hop songs released this past month, maybe one of the top rap songs released this year so far. Titled after her show or her show was titled after this I don't know but she finally dropped the single after her TV show ended with last episode in the past week. I must say this is an all round good hip hop single even though it may be a soundtrack, it is undeniably a banging hip hop hit.
TNS – iBhari ft. Luqua
TNS has done quite well for himself since his breakout in 2018. Dropping several albums, singles and EPs, as you all can see his hardwork has not failed him. Here is yet another Afro House song from him featuring Luqua. IBhari is a sweet melodious house song full of inspiration and vibes.
Zameka – Been Through It All
I recommend you this new Afro House song from the one and only Zameka, it's an interesting and soulful house song from the top South African vocalist herself. This song talks about her struggles in life and her career. If you are a person with your personal struggles you will surely resonate with this song.
Vigro Deep – Gegedla ft. Kamo Mphela
We have two Amapiano royalties bringing us some fresh content on this song titled Gegedla, even before i listened I was expecting a brilliant tune and guess what I got after listening to it? Well you know the answer to that. Kamo Mphela seem to be taking over the Amapiano scene with this dope tracks.
Sun-El Musician – Uhuru ft. Azana
I don't know if Sun-El Musician writes his songs or he just makes the beats for the vocalists he features, but rumors are he writes most of his hits. And if that is the case well we gotta put more respect on his name. I am in every way certain this Afro House genius has another sweet album on the way for us. Azana did a good job on this track guys check it out.
DJ Maphorisa & Kabza De Small – Msindisi ft. Nomcebo
Another Amapiano song we will be featuring on this list is from three music power houses in South Africa, Maphorisa and Kabza De Small collaborated with the ever brilliant and beautiful Nomcebo, Msindisi have got nothing but positive reactions from the fans.
Manqonqo – Sasha
Saving the best for the last. I must tell you I've been in love with Manqonqo since Eyadini. And ever since I've always expected all his new releases to be similar to Eyadini, I know silly of me right? Either ways his new releases neve disappoints at least not for me. Sasha is a hot house track enjoy.