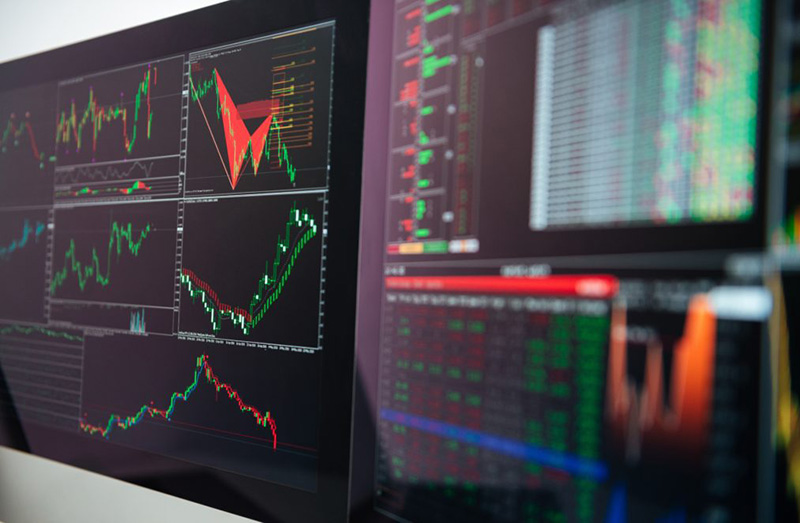 Metatrader 5 is a powerful, reliable, and user-friendly trading platform that offers many features to help turn beginners into professionals. It has been developed over 12 years ago with time becoming more popular among traders. 
We are going to introduce you to the main benefits of this trading platform, and how to trade on it to make the trading process even easier than ever. 
Let's begin right now.
Where to start?
Metatrader 5 can be used to trade by either having a registered account with a broker or using the MetaQuotes demo account. You can also use demo accounts with some brokers that support Metatrader 5. It might be easier to first register an account with a broker and then use the login details to connect with that broker and the trading account through Metatrader 5. 
The benefits of Metatrader 5
Here are the main functions that Metatrader 5 offers to its users:
A various number of timeframes – The presence of a large number of timeframes is useful both for beginners and experienced traders. The more time frames you have, the better prepared your trades will be. 
With 21 different time charts in Metatrader 5 compared to just 9 for MT4, this is an increase from both sides: there is less opportunity missed when looking at markets clearly and it also takes fewer clicks to trade! 
The economic calendar – The MT5 platform allows traders to customize their trading experience by incorporating an economic calendar. This useful tool not only keeps you up-to-date with important market events but also helps inform your decisions on when the best time to buy or sell assets.
The VPS – It is an essential tool for traders who need to continue trading even when the internet or electricity goes out. This feature has been built into this newest version of the platform, so you will never again worry about going offline in your account.
Unlimited charts – Charts allow traders to easily track price fluctuations and give them important information about the market. Metatrader 5's infinite number of charts offer to see trades more clearly without having any difficulty viewing what is happening in a certain financial market. 
Trading with Metatrader 5
The developers who made this platform have done everything they can to make it easy and suitable for everyone to trade on it. But some traders were slow in adapting mostly because they got used to its forerunner. 
But as time goes on, more and more traders either switch or start their trading path via Metatrader 5. Trading on it means using high-security standards, powerful programming language, and access to numerous financial markets.
Conclusion
So if you are looking for a powerful and versatile trading platform, we recommend giving Metatrader 5 a try. As you see from the article, it offers all the features and tools you need to succeed as a trader and even more. It is easy to get started with MT5. Create an account today and start trading with Metatrader 5 – you won't regret it!