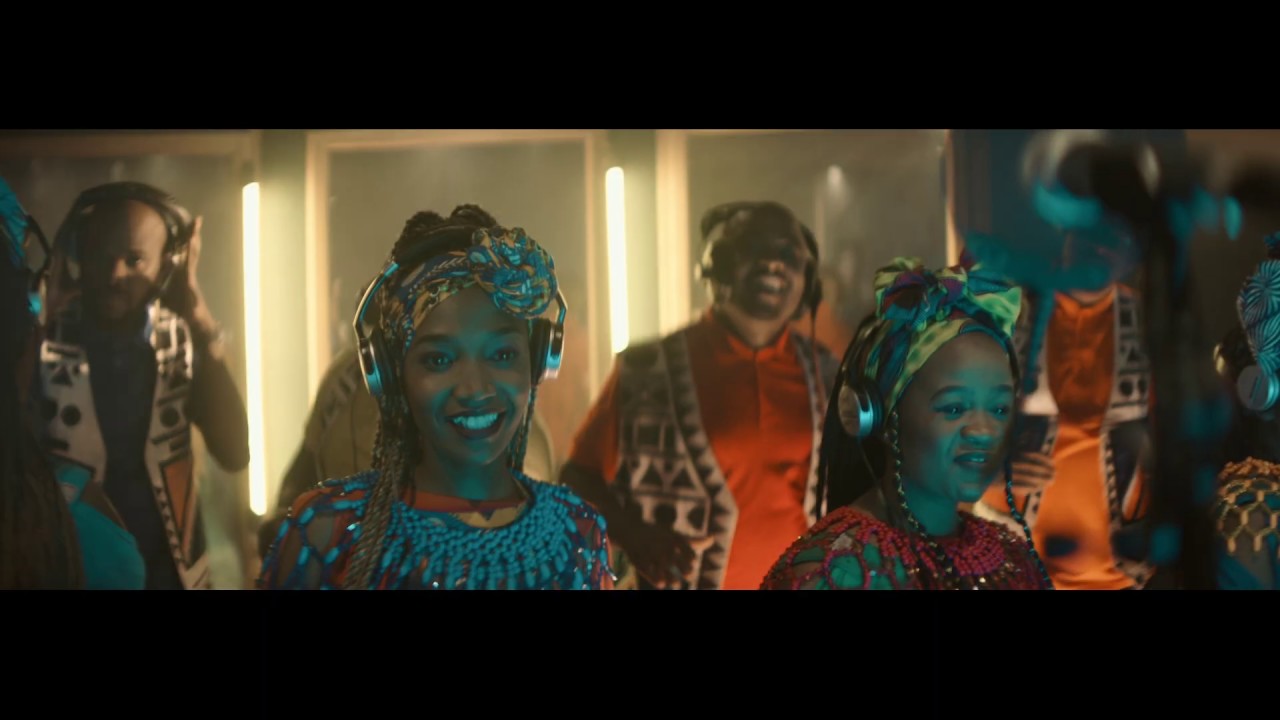 Final on our list showing the top African songs released across the continent is the East African side. Here we will be showing you the best and top East African songs released in the month of April.
Please do take note there is no particular order here we curate the songs we classify as the best and the songs with the most popularity will be shown to you on this list. Also know the songs will be mixed together meaning you will find both new Kenyan songs and new Tanzania songs of the month of April 2020. So please calm down relax and enjoy our music curation.
List Of The Top Songs Released In East Africa 2020:
Alikiba – Dodo
This is a bongo song from Tanzania. The man has proved himself he will be here for a while. The Kings Music boss is here with another crazy hit currently generating a lot of streams and and downloads. Dodo is a beautiful pure bongo song its just like every other Alikiba song, he never deviates, if you are natural bongo music lover this one is most certainly for you.
Rosa Ree – Sukuma Ndinga Remix ft. Rayvannny
Rosa Ree have always been a strong force in the Tanzanian music scene always dropping huge hits year by year she is one of those few that should be called queen of the modern day bongo music. Sukuma was released weeks ago but I guess the buzz it was generating was not enough for the singer she had to get Rayvanny on it together they made magic.
Zuchu – Wana
We are still bringing you exploits from the bongo music world and while are at it I am going to let you know the artiste above is totally new introduced a couple weeks ago by diamond Platnumz himself after signing her to Wasafi records. She is already an overnight sucess with millions of streams and video views. What does that tell you? She's good of course.. Wana is one her best songs on THE EP she released.
Femi One – Utawezana ft. Mejja
Guys have ourselves a top new hip hop single coming from Kenyan rapper Femi One. I must say I never heard of him up until last month. Turns our he's had his whole fan base for a while before the commercial success of this song. Utawezana is a good indiginious and English rap fusion. Take your time and try to check it out.
Zuchu – Kwaru
Yes she has another entry on this list. This particular song is totally dope, some people are sleeping on it but as of now this is the second biggest track on her new album and download song certified hit with millions of streams online. Enjoy the sound of this new bongo queen.
Sauti Sol – Brighter Days ft. Soweto Gospel Choir
Now moving to Kenya, guys it's Africa's best band and you know how they do it, they have a new album coming and I can guarantee you this particular song taken off the forthcoming album is going to be one of best on the project they dropping soon. This is a perfect piece of art. With the help of the Soweto Gospel Choir you have to certified spiritual tune coming from the Kenyan geniuses.
Billnass – Huna Baya ft. Meja Kunta
Coming from Tanzania, released just a couple days ago and it's already got everybody's attention because of its trendy features. The song rides on the Ghana Pallbearers meme, with a groovy beat and funny lyrics this song has huge potentials to be a certified hit.
Nyashinski – Glory
Another interesting single from the Kenyan music scene, and this one is coming one of Kenya's top rappers and singers Nyashinski, the top music maker knows how to finnese a song. He did that on this new hip hop song and it's most definitely a must hear if you are a fan of Kenyan hip hop music.