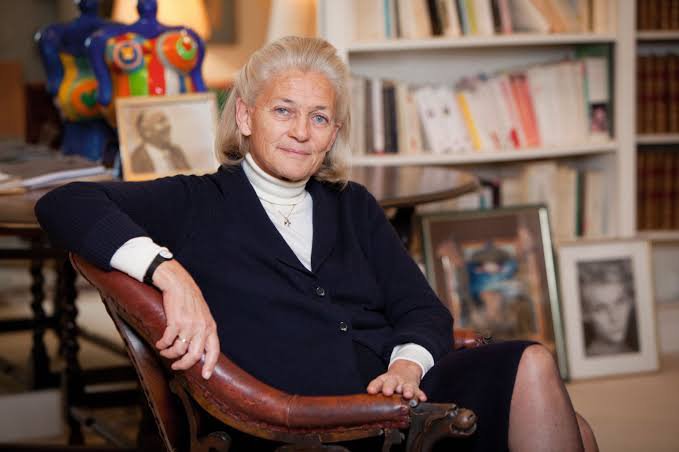 Unlike sculpting, where the artist's work can be touched and appreciated by the beholder, writing's beauty lies in the mind of the reader. The writer's job is difficult because a reader's capacity to comprehend a literary work is dependent on a number of circumstances that can be controlled or not. The world's wealthiest authors have paid their fair share of dues.All that is required is a pen and a notebook, as well as a lot of great ideas. It's still amazing to consider how some have made millions simply by writing. Only a few few have acquired the illustrious status of making large sums of money through writing. You might be the next author to write a best-selling book and make a fortune as a result.
Here Are The Top 6 Richest Authors In The World 2022
6. Danielle Steele (Net worth- $310 million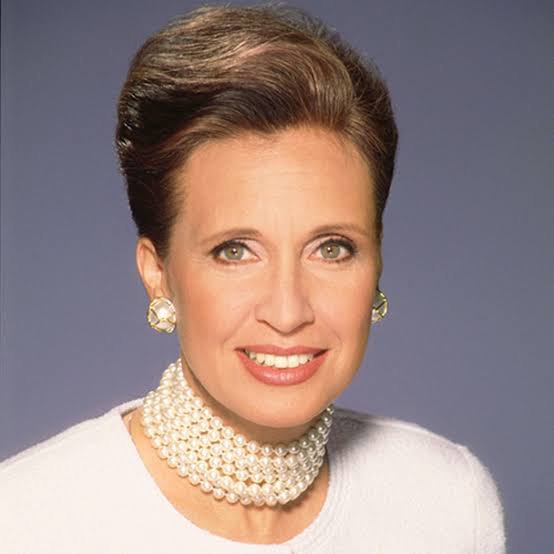 Danielle Steele is an American novelist who is the world's best-selling living author, according to Forbes, with more than 800 million copies of her books sold. Steel is now the fourth best-selling author in history.
Danielle Steel is estimated to have a net worth of $310 million.
5. Nora Roberts (Net worth- $390 million)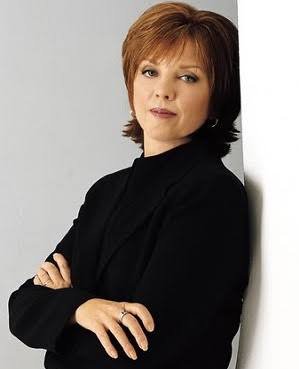 Author On May 1, 2015, in Louisville, Kentucky, Nora Roberts attends the 141st Kentucky Derby – Unbridled Eve Gala at Galt House Hotel & Suites. Michael Loccisano/Flickr
Nora Roberts has a net worth of $390 million, which she has accumulated through the sale of over 225 books. The success of the American author did not come easy for her, since she was rejected by multiple publishing houses. Playing The Odds, her first ever bestseller, was published in 1985. J. D. Robb, Jill March, and Sarah Hardesty are some of the pen names she's used.
4. Stephen King (Net Worth- $400 million)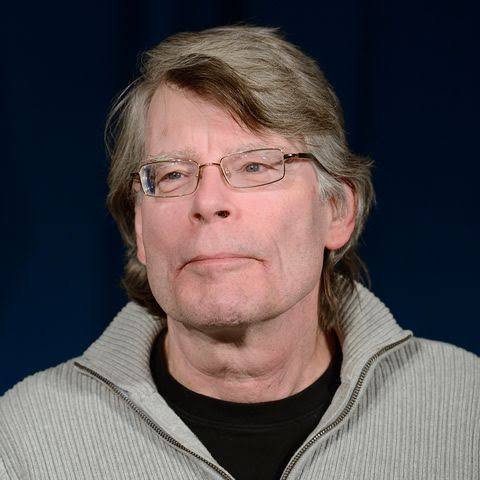 Stephen King is an American horror, supernatural fiction, thriller, crime, science-fiction, and fantasy novelist. @stephenkingofficialpage photo
Stephen King enters our list because of his ability to create gripping stories that push horror, suspense, and fantasy to new heights. Some of King's writings have been turned into television programs, such as The Shining and IT. King's works have sold over 350 million copies worldwide.
In the realm of writing, the 73-year-old novelist has a thriving legacy. How much money does Stephen King have? He is one of the wealthiest authors in the world, with a net worth of $400 million.
3. James Patterson (Net Worth- $800 million)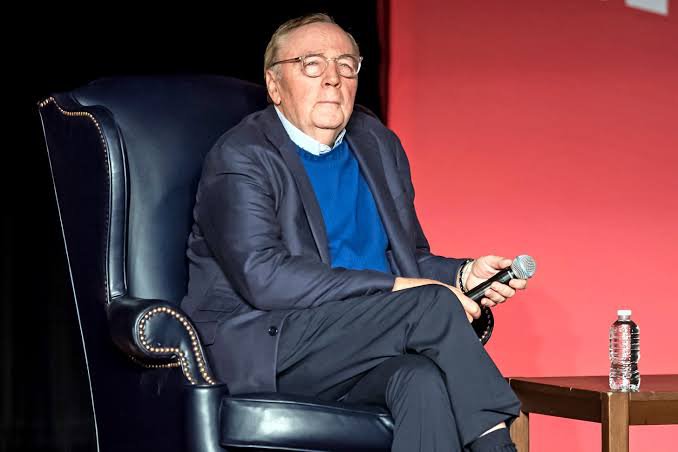 James is a veteran of the literary world and one of the world's wealthiest authors. Patterson has written nearly 90 books, the first of which was released in 1976. He has won numerous distinctions, including a Guinness World Record and a New York Times record for being the author of over 70 best-selling books.
He excels in a variety of literary genres, including romance, nonfiction, and more. James Patterson's net worth of $800 million reflects his talent as a writer, making him one of the highest-paid novelists.
2. J.K. Rowling (Net Worth- $1 Billion)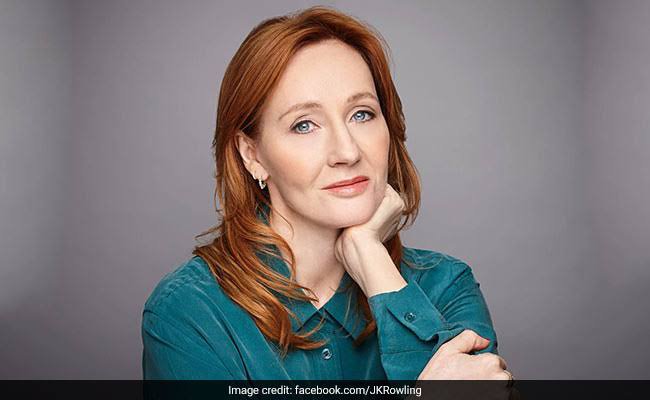 Who is the world's wealthiest author? J.K. Rowling is the second richest person on the list, with a net worth of $1 billion. Among billionaire authors, this super writer is the most well-known. She is well-known for her contributions to the Harry Potter fantasy series. The Harry Potter books were adapted into a popular television series.
1. Elisabeth Badinter – $1.7 billion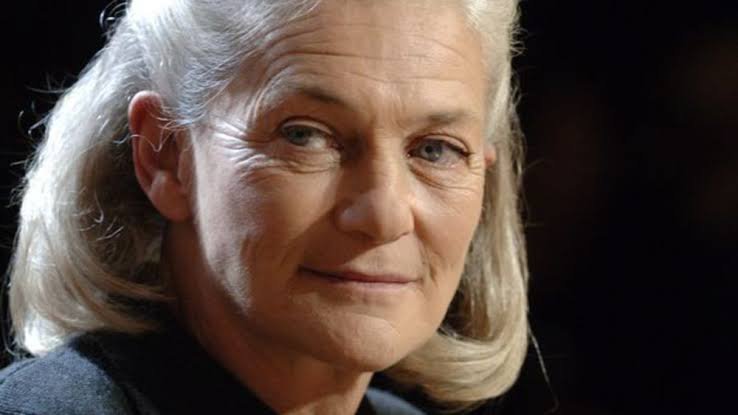 With a net worth of $1.7 billion, Elisabeth Badinter is the world's wealthiest author. She is a French novelist, historian, feminist, and lecturer who wrote The Conflict: How Modern Motherhood Undermines Women's Status, a European bestseller.
Despite the fact that she makes a lot of money selling books, her huge share in Publicis Groupe accounts for the majority of her wealth. Her late father, Marcel Bleustein-Blanchet, founded the company in 1926, and she has been the chairman since 1996.