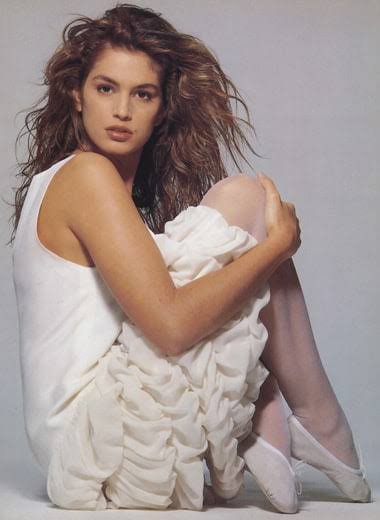 Models are well-known for their opulent lifestyles, appearances on catwalks, and collaborations with fashion designers all around the world. It's no surprise when you consider how much some of them make. Modeling may be a very rewarding career choice if you work with the appropriate agency. Today's best models put in a lot of effort to present a piece of clothing on the runway.
However, despite all of an individual's efforts, not everyone succeeds in reaching the pinnacle of the game. The world's highest-paid models endorse a wide range of products, serve as the faces of high-end fashion labels, and have become household names.
Lists Of Top 10 Richest Models In The World 2022
1. Slavica Ecclestone -$1.2 billion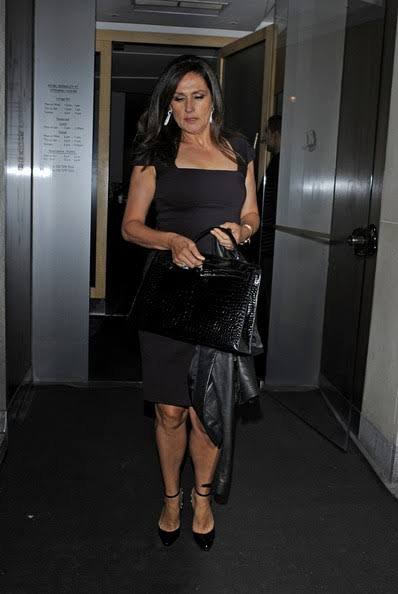 Slavica Ecclestone is a former Croatian model. Much of the family's riches was stored in offshore trusts in Jersey in Slavica's name. Ecclestone has collaborated with some of the world's most talented designers and models.
2. Kim Kardashian -$900 million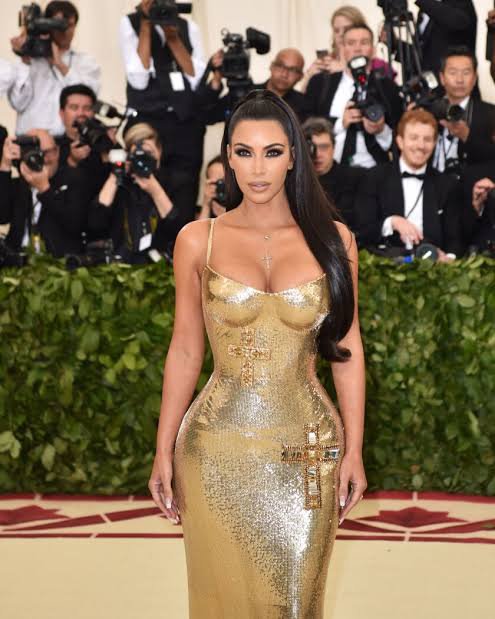 Kim Kardashian is a reality television celebrity, model, and entrepreneur from the United States.
She rose to prominence after appearing alongside her family on the reality show 'Keeping Up with the Kardashians.' Kim has certainly earned a name for herself in the fashion industry since then.
3. Kylie Jenner -$700 million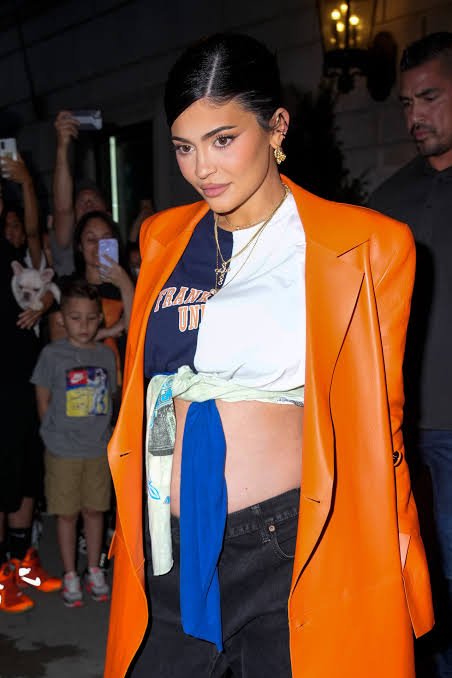 Kylie Jenner is a reality television star, model, socialite, and social media presence from the United States. Jenner has been a part of the 'Keeping Up With the Kardashians' reality show on 'E!' since 2007, alongside her sisters.
She is also the founder and owner of Kylie Cosmetics, a cosmetics firm.
4. Kathy Ireland -$500 million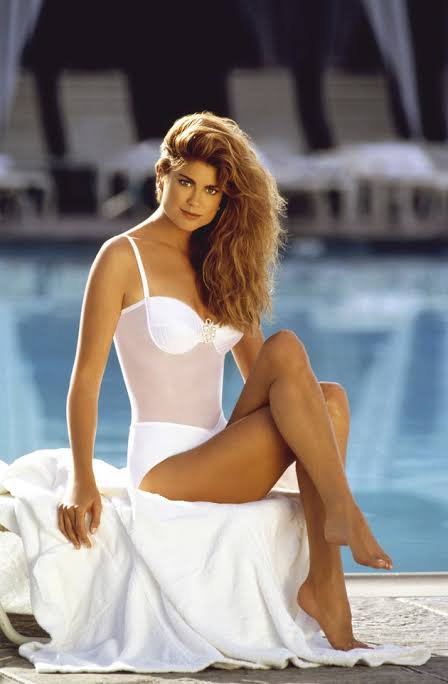 Kathy Ireland is a former model, actress, and entrepreneur from the United States. She is the founder and CEO of her own fashion label.
5. Clindy Crawford -$500 million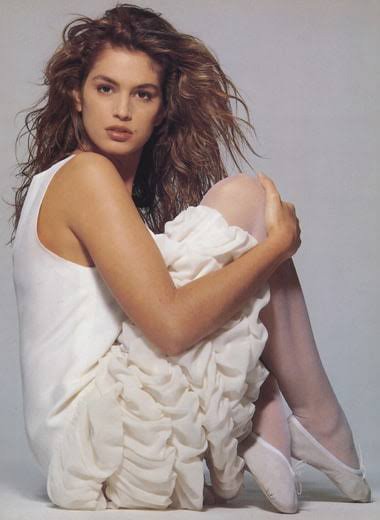 Cindy Crawford was born in DeKalb, Illinois, and is an American businesswoman and model. She began modeling at the age of sixteen. She rose to prominence at a young age, earning a spot among the world's finest female models.
6. Gisele Bundchen -$400 million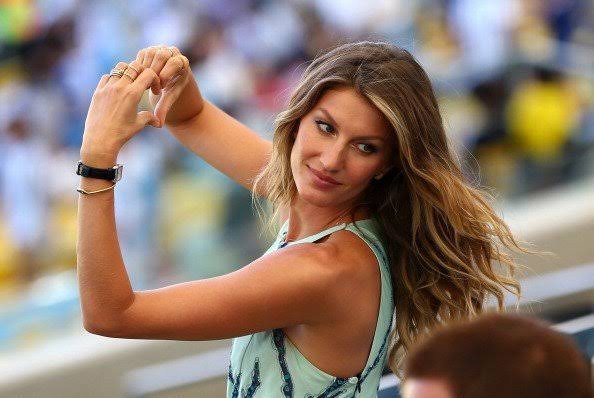 Gisele Bundchen is a Brazilian model and producer. Bundchen has been the highest-paid model since 2004. Bundchen has been featured in Vogue, GQ, ELLE, Flair, and Newsweek, among other publications.
7. Petra Ecclestone -$400 million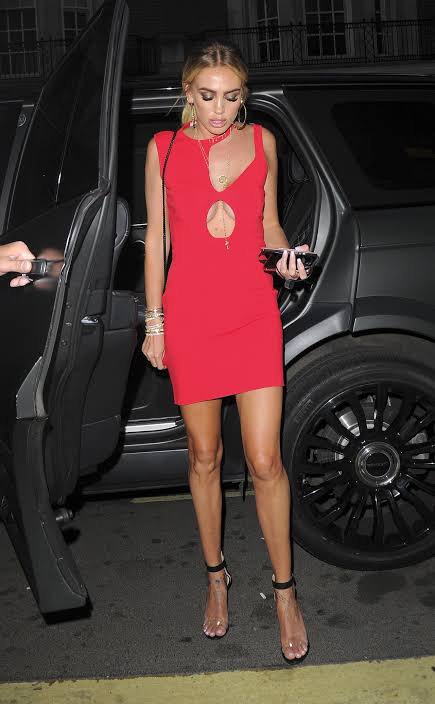 Petra Ecclestone is a model and fashion designer from the United Kingdom. She has always aspired to be a fashion designer since she was a child, and at the age of 19, she launched the menswear line FORM, which was sold in stores such as Harrods beginning in October 2008.
8. Rande Gerber -$400 million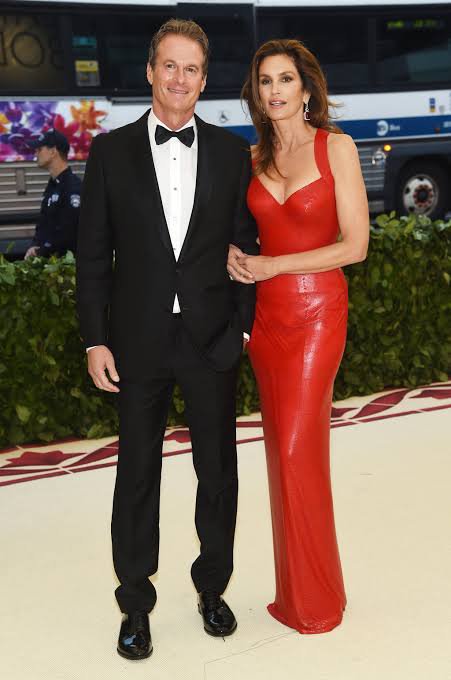 Rande Gerber is a former model and businessman in the entertainment industry in the United States. Midnight Oil and the Gerber group are two nightlife firms formed by Gerber. He is also married to Cindy Crawford, one of the wealthiest models on the list.
9. Paris Hilton -$300 million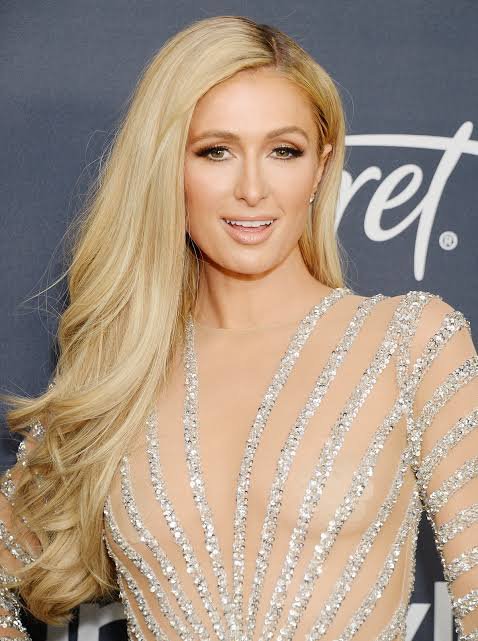 Paris Hilton is a New York-based model, reality celebrity, fashion designer, and actor. Hilton runs a shoe line, collects royalties from CDs and movies, and sells fragrances on her own.
10. Tamara Ecclestone -$300 million
Tamara Ecclestone is the eldest daughter of former model Slavica Ecclestone and is a British socialite, model, and television personality. Tamara has a television show called 'Tamara Ecclestone,' which debuted in 2012.