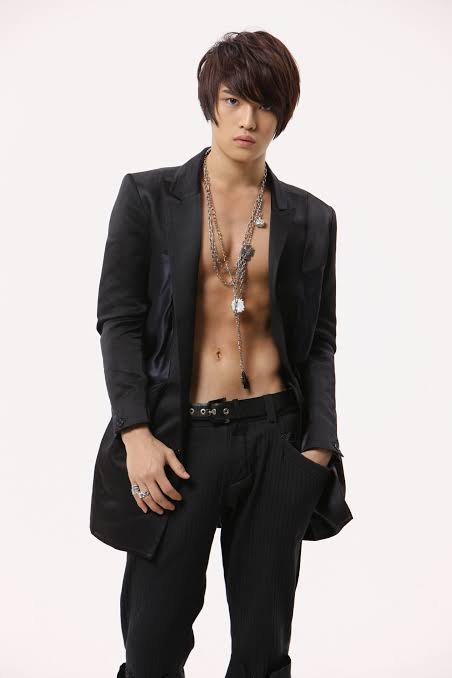 In the last few years, Korean style music has simply rebuilt the dynamics of music. K-pop groups have gained international attention, and their craze among fans is palpable on the internet and social media platforms. Many Kpop musicians have made truly outstanding achievements and provided the world with incredible music. Companies in the K-pop entertainment industry are making a lot of money and have begun to go public.
Most of the wealthiest Kpop Idols have begun to invest and expand outside of the music industry into the entertainment industry. The recipe for their global success is the unusual style of music and performance of artists from many popular K-pop groups.
Lists Of Top 10 Richest K-pop Idols 2023
1. Jin Young Park (JYP) -$250 million
He had a successful Kpop career as a singer and composer in the mid-90s, but his fortune didn't really take off until he founded JYP Entertainment, his own Kpop entertainment firm. He is the CEO of JYP Entertainment and the richest stockholder in the talent agency industry (17.8 percent share). The value of his JYP stock alone is $169 million! In 1997, he founded the Kpop entertainment company. It is now a talent agency, production firm, and event management organization in addition to a record label. JYP Entertainment also has a number of subsidiaries and departments around the world.
2. Kim Jaejoong -$100 million
He is an actor, singer, songwriter, director, designer, and entrepreneur. He was a member of the JYJ and TVXQ Kpop groups. He did, however, have a successful acting career in Korean dramas. He also runs two coffee shops, one in Myeondong named Cafe J-Holic and the other in Samsung-dong called Coffee Cojjee. In addition, he owns Holic-J, a bar in Gangnam, and Bum Story, a Japanese restaurant in Gangnam. In Osaka, Japan, Jaejoong has established a new branch of KAVE Cafe. He also owns and operates the KAVE MALL in Shibuya, Japan. Jaejoong founded his own fashion firm in 2015, and he develops his own line, which he sells at his Cheongdam luxury apparel store.
3. Park Jae Sang (PSY) -$65 million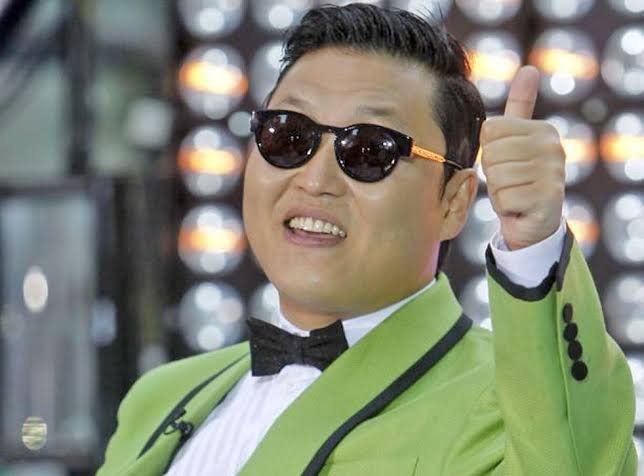 PSY is at the top of the list of the World's Wealthiest K-Pop Idols in 2023. Park Jae Sang, better known as PSY, is a well-known Korean artist, lyricist, record producer, and other figures. He is one of the wealthiest K-Pop Idols in 2023, with a net worth of $65 million. He is known as the "King of YouTube" since his music album "Gangnam Style" created a big buzz on YouTube by receiving over one billion views.
4. Kwon Ji-Young (G-Dragon) -$60 million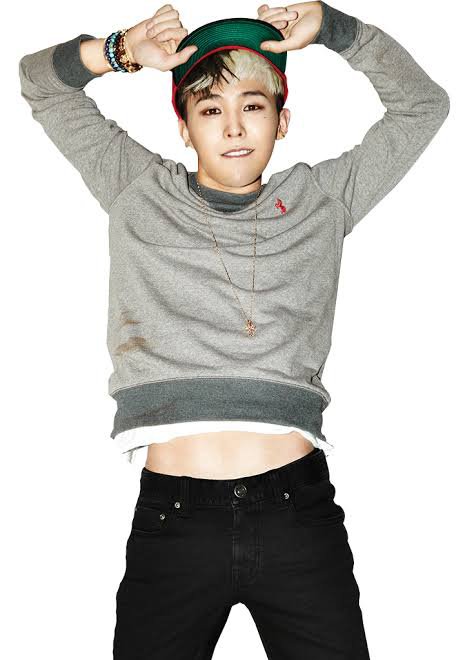 G-Dragon, whose real name is Kwon Ji-Yong, is a rapper, songwriter, producer, model, and fashion innovator. He is a member of Big Bang and is responsible for several of the group's hit songs, including Haru Haru. In total, G-Dragon owns the rights to over 180 songs.
Each of his albums has been a huge hit, garnering a lot of attention. His album, Heartbreaker (2009), has pulled his attention away from them all, selling over 200,000 copies worldwide. He was also recognized for his outstanding work with a number of prizes. He was recognized in Forbes Asia magazine as the most powerful man. He's been called the most powerful figure in the worlds of music and fashion.
5. Jung Ji Hoon (Rain) -$60 million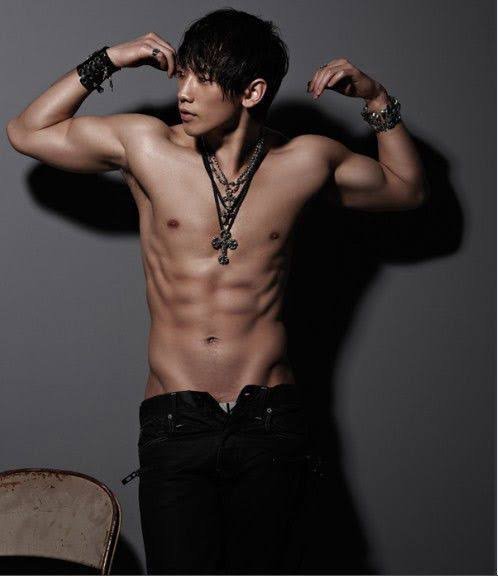 Rain is an actor, singer, composer, dancer, and music producer. In 2002, he had his first taste of fame when he published his debut solo album and participated on a Korean television show. Since then, his career has taken off, and he has released a total of seven albums. He has performed on large international tours and has been in Korean and American films (Ninja Assassin). Rain founded his own company, RAIN COMPANY, in 2015.
6. Choi Si-won -$55 million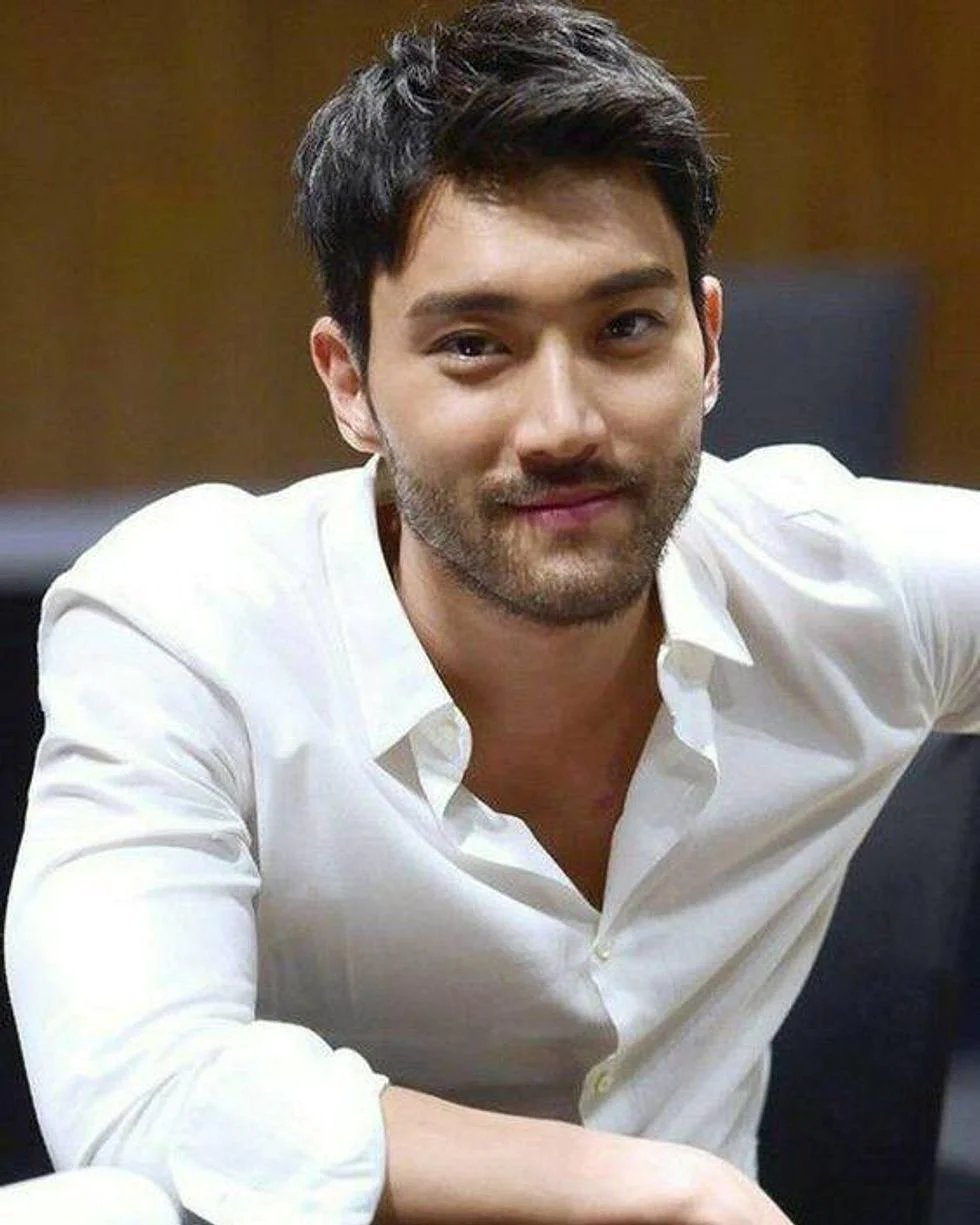 Si-won Choi is a well-known singer, composer, actor, and model. He is well-known all around the world and has even been featured on Chinese postage stamps. He is a key member of the South Korean boy band Super Junior. He's also done some work in Korean dramas. He also appeared in a number of films, earning acclaim for each of his parts. Working in a variety of businesses helped him gain notoriety slowly and steadily. He rose to prominence in the music industry thanks to his well-known pop tunes, which drew a large audience.
7. Lee Ji-Eun (IU) -$50 million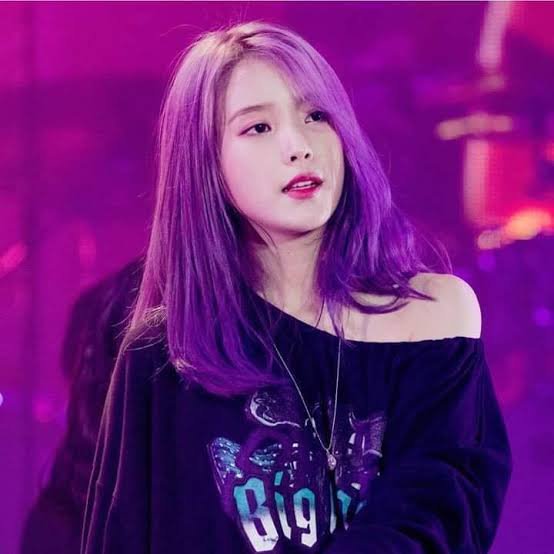 She began her career as a singer-songwriter when she was just 15 years old. IU is well-known for writing and producing her own music, and she has gone on to have a successful modeling and acting career. She's written over 50 songs for her albums, as well as for South Korean dramas and films and other musicians. This allows her to boost her royalty earnings on a regular basis. Her record Good Day went on to become one of the best-selling albums of all time. IU has created approximately 50 commercials for businesses. She established an Indiana University scholarship at her alma mater and donated approximately $88,000 to the Green Umbrella Children's Fund.
8. Lee Hyori -$45 million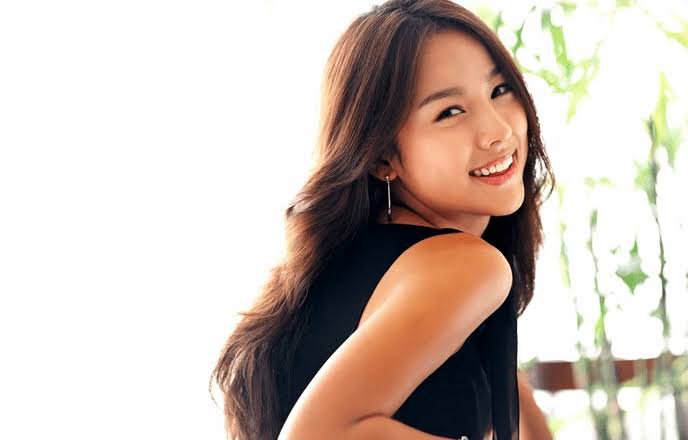 She began her career as a member of Fin.K.L, a prominent K-pop girl group. She was the highest-paid female K-pop singer in 2006. She made even more money by doing commercials and endorsements for firms like Samsung and Chum-Churum, a Korean soju brand. In 2013, she married Lee Sang-soon, an extremely wealthy producer.
9. Dong-Young Bae (Taeyang) -$40 million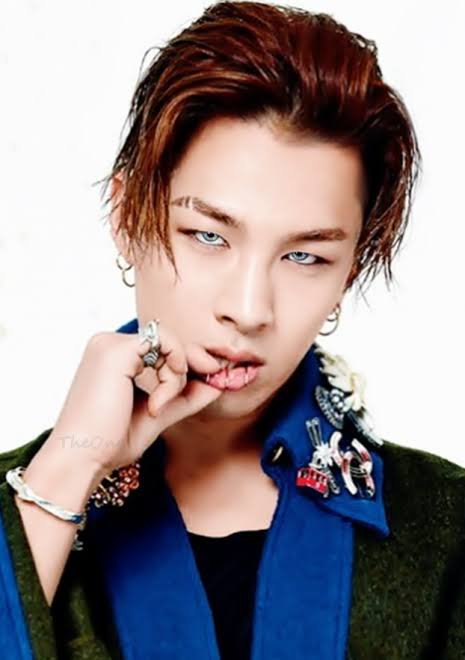 Taeyang is a singer and composer from South Korea. Dong-Young Bae, a member of Big Bang and a popular solo artist, was born in 1988 in Uijeongbu, Gyeonggi-do, South Korea.
He enjoys playing a variety of instruments, such as the guitar, piano, and drums. He began his profession in 2006 and went through a 6-year training program. His solo career began in 2010 with the publication of his debut solo album "Solar." This album was a great success and paved the door for Taeyang to succeed. With the massive success of Solar, he has given the music industry back-to-back smashes. Taeyang is also a fashion icon and has done partnerships with Fendi for "Fendi for Taeyang".
10. Choi Seung Hyun (T.O.P) -$40 million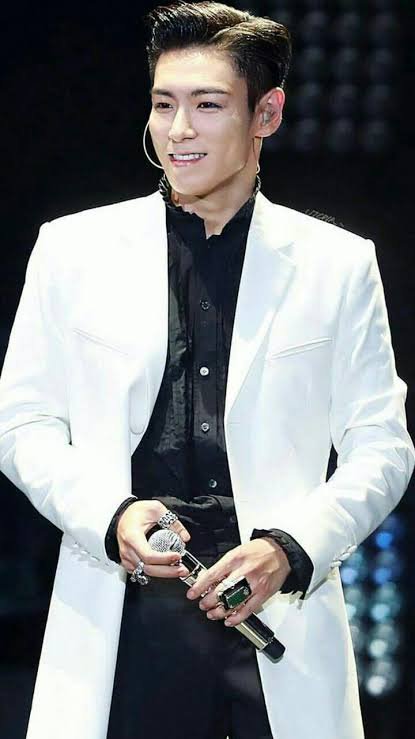 T.O.P is a member of the K-Pop group Big Bang and is a rapper, singer, and songwriter. In 2010, he released the album GD & TOP, which went to number one in Korea. TOP has been active more and more as a record producer and actor these days. He has approximately 50 songwriting credits to his name.