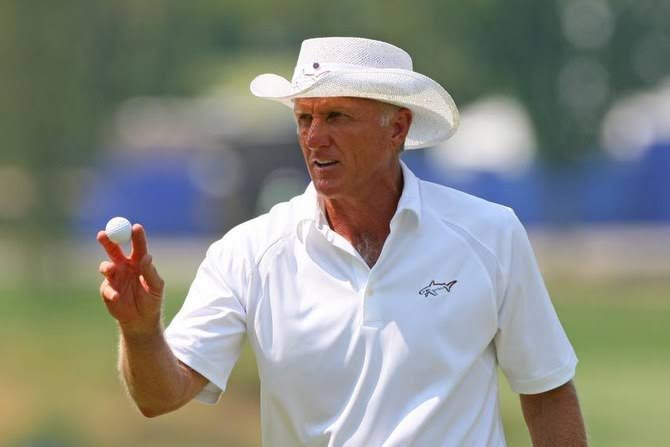 Golf is one of the oldest sports in the world. Golf was first played in the 15th century, but it was not until the 17th century that it became popular in the United States and Europe. People have the impression that this is a game for gentlemen alone, yet it is played by more than 55 million people of all genders around the world.Golf is a luxurious sport that draws some of the world's wealthiest players. It will take you an hour to grasp but a lifetime to master this interesting game. Despite the fact that it looks to be a simple sport, it is one of the most difficult to learn. Golf is ranked as the fourth most valuable sport in the world. It is also one of America's most popular sports.
Since its start, it has been regarded as one of the most expensive sports to participate in. Throughout their illustrious careers, many golfers have amassed huge sums of money. Additionally, the opportunities for paid promotion and large sponsorship deals add a significant quantity to their bank accounts.
The top ten wealthiest golfers on the planet are listed below.
List Of Top 10 Richest Golfers In The World 2022
1.Tiger Woods – $800 Million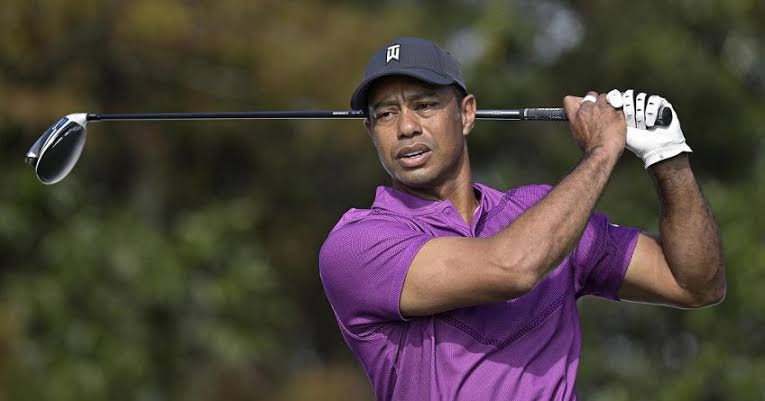 Since turning pro in 1996, Tiger has made over $1.5 billion, making him the richest golfer in the world in 2022, and he was the world's highest-earning athlete for many years.
Among his golfing achievements are 81 PGA Tour triumphs, 41 European Tour titles, and five Masters championships.
2.Arnold Palmer – $700 Million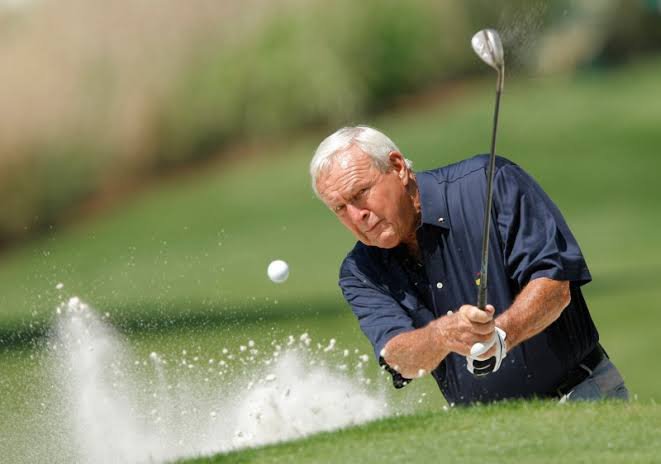 Arnold Palmer began his professional career in 1954 and is widely recognized as one of golf's most remarkable players. During his career, Palmer won 95 professional golf tournaments, including 62 PGA Tour triumphs and seven major championships. Arnold received the PGA Tour Lifetime Achievement Award in 1998, as one of the most respected players. Arnold Palmer is the world's second richest golfer, with a net worth of $700 million as of 2022, putting him in second place on the list of the world's richest golfers.
3.Greg Norman – $500 Million
Greg Norman is an entrepreneur and former Australian golfer. Greg won 91 international tournaments, including 20 on the PGA Tour and two majors in 1986 and 1993. He has his own apparel brand as well as his own golf course design company, Greg Norman Company.He is the chairman and CEO of Greg Norman Company, formerly Great White Shark Enterprises, which is involved in interior design, real estate, wine production, and private equity.
4.Phi Mickelson – $400 Million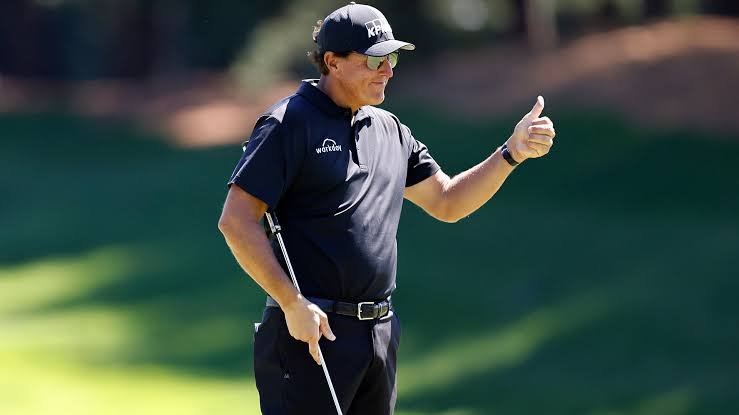 Phil Mickelson is a well-known American golfer who goes by the nickname "Lefty." With a net worth of $400 million, he is the fourth- richest golfer in the world. He became a professional golfer in 1992 and is currently America's wealthiest player in the sport.
5.Jack Nicklaus – $320 Million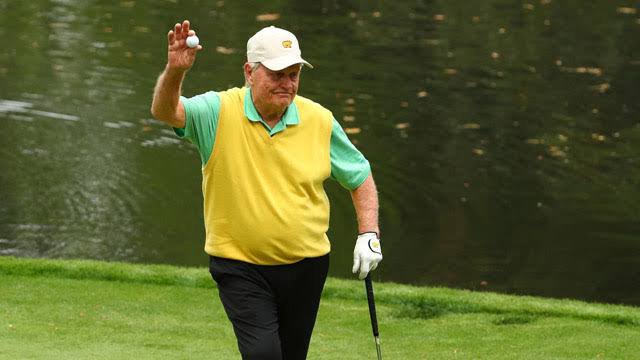 Jack Nicklaus is a professional golfer from the United States with a net worth of 0 million dollars.
Jack turned pro in 1961 and is regarded as one of the greatest professional golfers of all time.
Jack has 115 professional victories on his credit, including 73 PGA Tour victories and ten Champions Tour victories.
In 1974, he was inducted into the World Golf Hall of Fame for his services.
6.Gary Player – $250 Million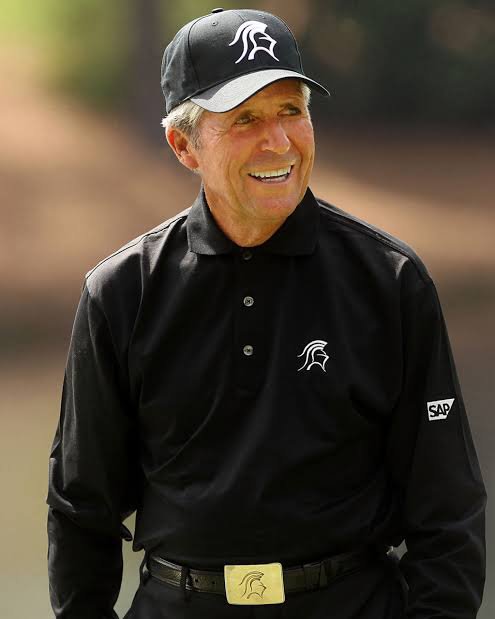 Gary Player is a former professional golfer from South Africa and the sixth richest golfer in the world, with a net worth of $250 million. He began playing golf as a youth and progressed to professional status in just three years. Gary was the only player to win nine major championships on the regular tour and nine major Championship Tours. He was the golf's international ambassador. Gary is the owner of a golf course design firm as well as a real estate firm. The Player Foundation, which he founded, encourages education for poor children all around the world.
7.Fred Couples -$150 Million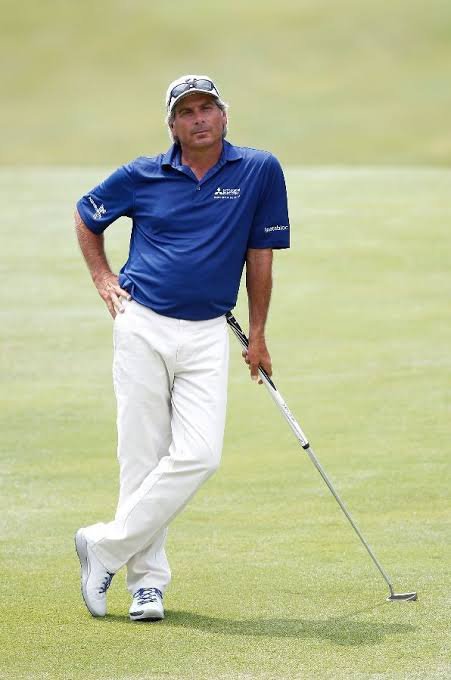 Fred Couples, an American professional golfer, is ranked seventh.
Fred has a net worth of $150 million in 2022 and has earned the nickname "Boom Boom" for his exceptional ability to hit long drives.
Couples started the PGA Tour in 1982 and has won 51 times on the professional circuit since then.
He has also had a significant impact on the design of some of America's most prestigious golf courses.
8.Rory McIlroy – $130 Million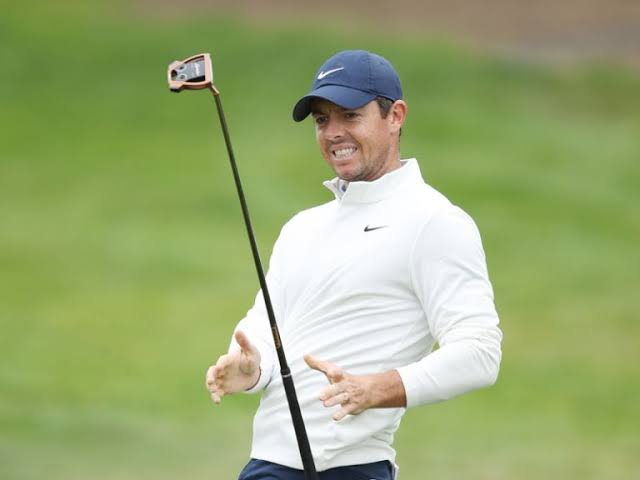 Rory McIlroy is a professional golfer from Northern Ireland who has a net worth of $130 million.
Rory's father introduced him to the sport when he was just 18 months old. He went on to have a successful amateur career before turning pro in 2007.
Since then, Rory has accomplished a lot, including representing Europe in the Ryder Cup, becoming the third youngest person to win the British Open, and rising to No. 1 in the Official World Golf Rankings. Rory is also one of the world's top ten wealthiest golfers in 2022.
Rory is one of just four players under the age of 25 to win three major championships.
9.Jordan Spieth – $110 Million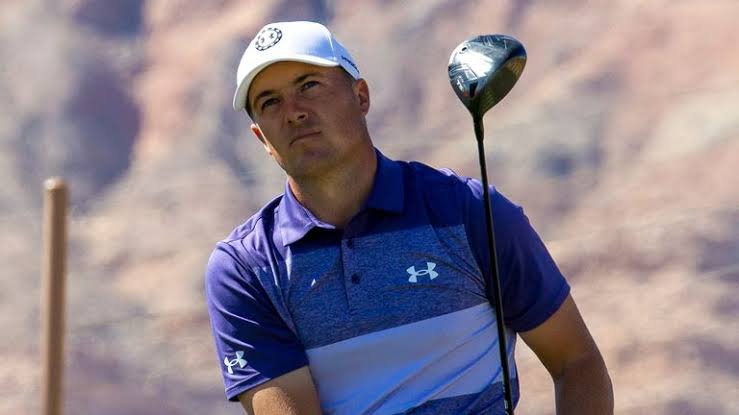 Jordan Spieth is an American professional golfer who has an estimated net worth of 130 million dollars, making him the seventh richest golfer in the world. By the time he was 25, he had made a name for himself. Jordan Speith comes from a sporting family. He began his career as a baseball player before switching to golf when he was just 12 years old. Jordan has won three major championships and was the FedEx Cup champion in 2015. He used to advertise multinational products such as Wheaties, Coca-Cola, and Rolex. In 2018, he was ranked #25 on Forbes' list of the highest-paid athletes.
10.Ernie Els -$85 Million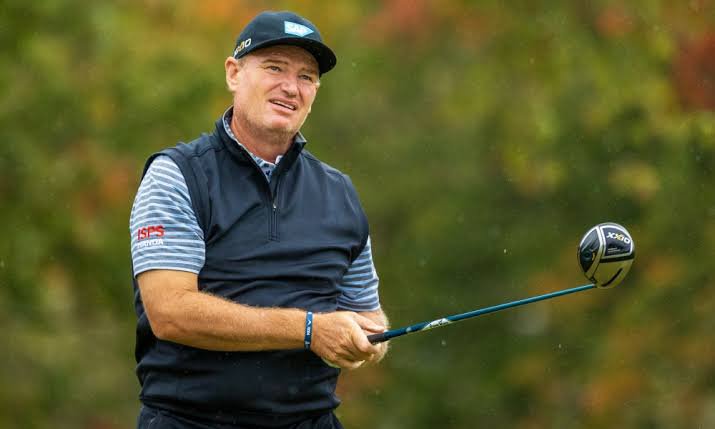 Ernie Els, sometimes known as "The Major Quick," is a South African professional golfer with a net worth of $85 million. Ernie is expected to be one of the wealthiest golfers in the world by 2022.
Ernie turned pro in 1989 and has one of the most impressive golf records in the sport's history. With 65 professional victories, he is a former #1 World Champion, having won the US Free and Open Championships on multiple occasions. Outside of the golf course, Els manages a successful winery and a golf course design company.