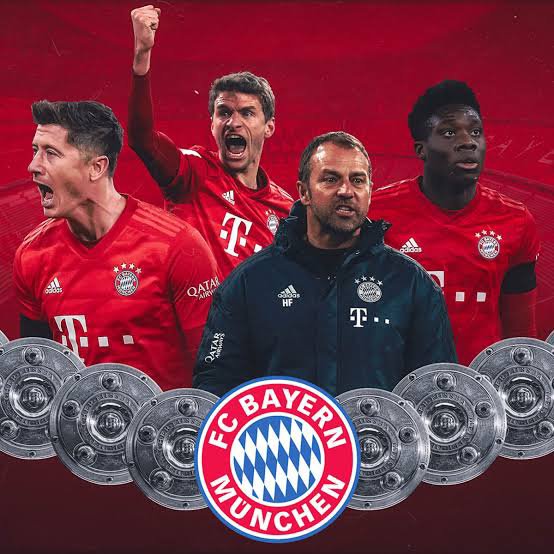 Soccer, or association football, is the most popular sport in the world, with the largest market share of all sports. It is estimated to be worth $600 billion in total, accounting for 43% of the global financial sports market. Premier League footballers now earn an average of 1.5 million pounds per year.
Major League Soccer, another well-known event, pays its footballers an average of $600,000 per year. The Premier League produced $5,430 million in income last year, with each side earning an average of $267 million. It was as a result of this performance that it was able to secure its place among the world's richest sports at the time.Because of its economic impact on countries all over the world, football is frequently considered as a business. Football's world has transformed, with money pouring into the sport as a result of its global appeal and evolving with the times. We come across the wealthiest clubs in the world in terms of valuation as teams continue to expand into new areas and charge exorbitant fees for jerseys and match day tickets.
Football fans fervently love their heroes and, to some extent, identify with the feelings they are experiencing. The worth of each team has increased as football fanaticism has grown. The rankings did not, however, reflect the increased value of the teams. Some of the teams dropped a point or two… while others soared to the top.
Lists Of Top 10 Richest Football Clubs In The World 2022
1.Barcelona – $4.8 billion
One of the club's distinguishing features is that it is owned, backed, and controlled by fans, resulting in a considerable increase in its fan base. Apart from that, the Barcelona club uses its digital strategy and sales management to attract followers and spectators. This contributes significantly to the importance and generation of money. Over the years, a shift in merchandising and licensing techniques has helped the club make millions of euros.
2.Real Madrid – $4.8 billion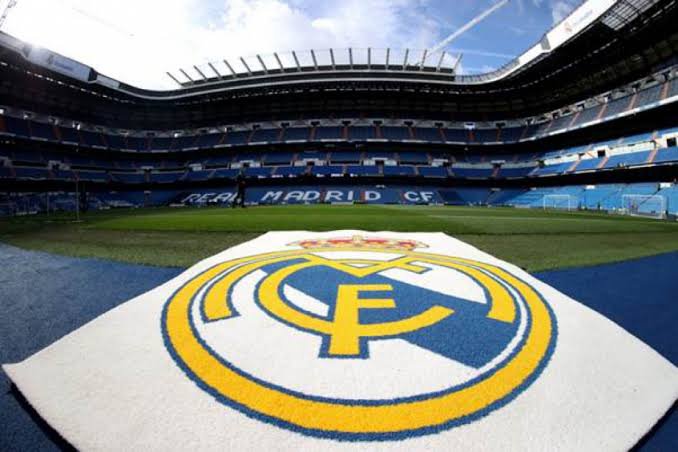 Real Madrid will be the second richest soccer club in 2022, by a slim margin. Both companies made around $5 billion in revenue last year.
3.Bayern Munich – $4.22 billion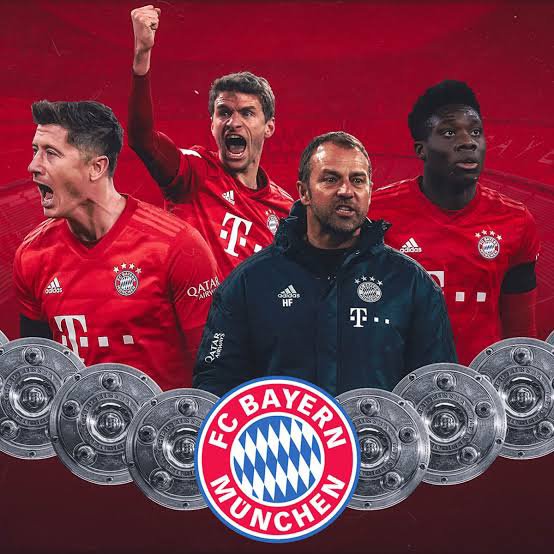 Bayern Munich, Germany's richest soccer club, will be the world's third wealthiest football club in 2022. The Business of Soccer rankings, it was worth $4.22 billion in 2022, with $703 million in revenue.
4.Manchester United – $4.2 billion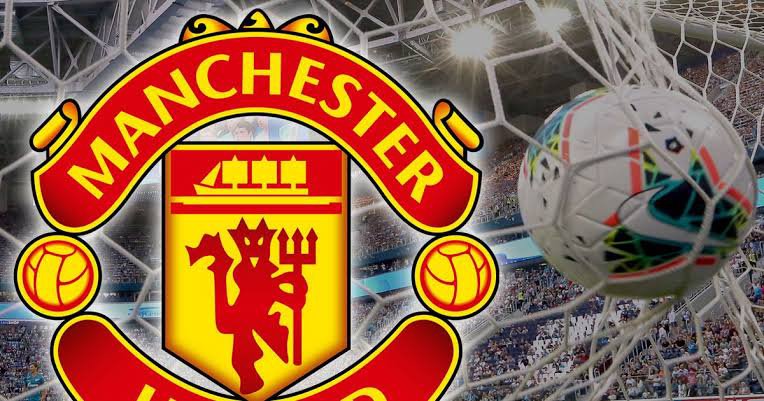 Manchester United, with a net value of $4.2 billion, will join the list of the richest football teams in 2022. The Red Devils made roughly $315 million in commercial revenue through selling items and signing sponsorship partnerships.
During the same time period, they also made $345.21 million in broadcasting rights. Manchester United, on the other hand, made $9.62 million from stadium attendance due to low attendance.
5.Liverpool F.C. – $4.1 billion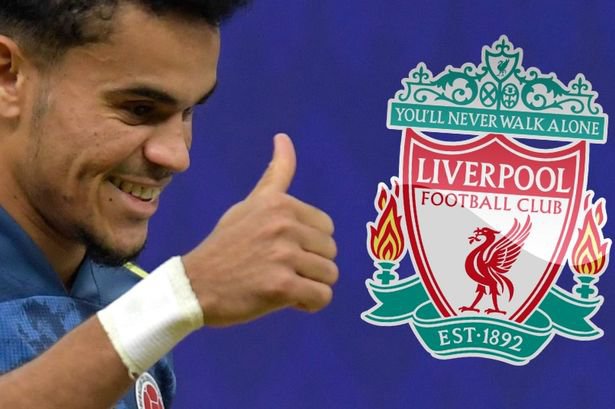 Liverpool's fan base has grown as a result of Egyptian striker Mohamed Salah's legendary performance, and the Reds are expected to be one of the most watched EPL teams in 2020. The club is valued at $4.1 billion, making it one of the wealthiest football clubs in England.
6.Manchester City FC – $4 billion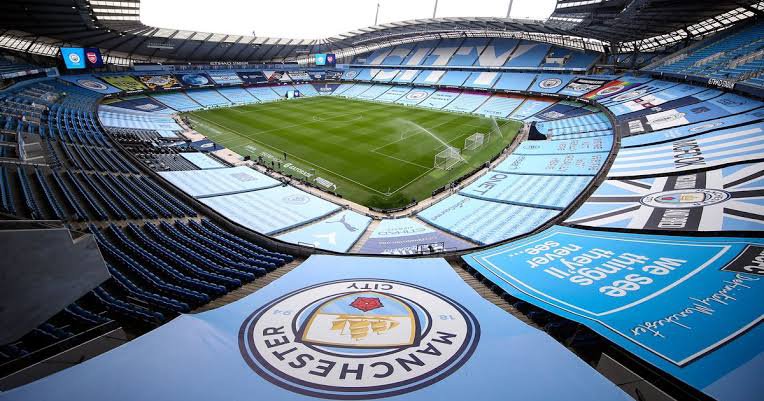 Manchester City FC has a net worth of $4 billion and revenue of $640 million in the previous year. The worth of the English soccer powerhouse has skyrocketed in recent years. Manchester's market capitalization was $2.6 billion in 2019. Over the last two years, it has nearly doubled in prominence.
7.Chelsea – $3.2 billion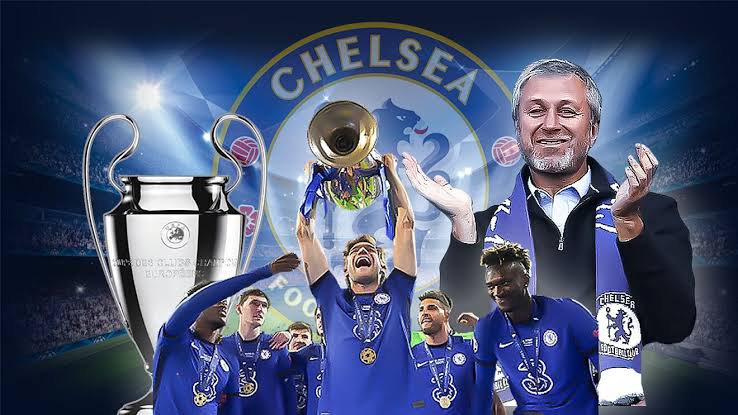 Chelsea, like many other EPL clubs, has a lot of money. The team is one of the wealthiest football clubs in the world, with a net worth of $3.2 billion. The revenue of the football club went from $552 million to $588 million.
8.Arsenal F.C.- $2.8 billion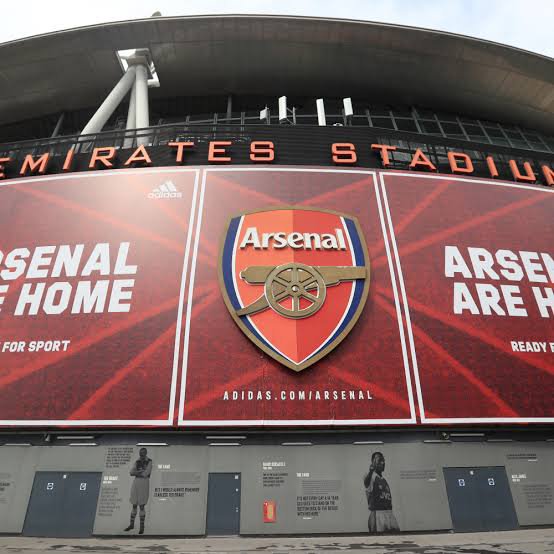 Arsenal F.C., as one of the world's wealthiest teams, has made enormous profits throughout the years via sponsorship deals, TV rights, clothing sales, and other sources. However, the club's most recent financial reports reveal a $64.8 million loss.
9.Paris Saint-Germaine – $2.5 billion
Paris Saint-Germain is a Ligue 1 squad in the top division. In the previous year, PSG acquired nine high-profile players, enhancing their potential. PSG is also the richest football club in France in 2022, with a net worth of $2.5 billion.
10.Tottenham Hotspurs – $2.3 billion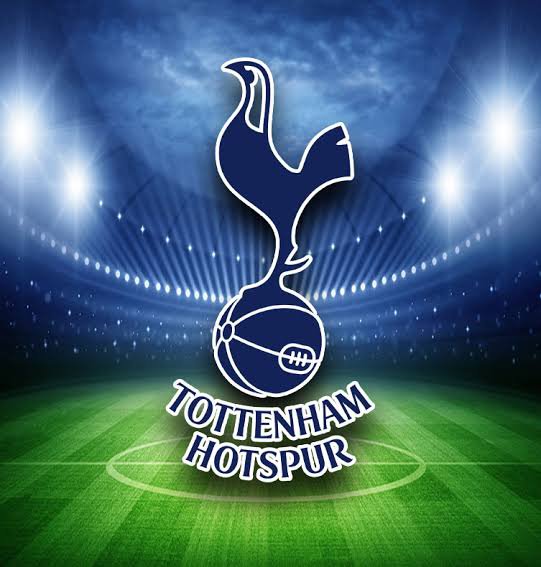 Last season, Tottenham Hotspur's revenue dropped by $54.19 million. In the year 2021, their entire revenue was $490.3 million.
The Spurs' broadcasting rights brought in $249.83 million. Ticket sales also brought in some money for the group.