Fashion design has long been regarded as the most difficult profession in the world. It's defined as the use of arts and aesthetics in the design of accessories and clothes. It necessitates not just the use of imagination, but also a constant awareness of current events.After all, people will always buy clothes, so there's plenty of money to be made in the fashion sector! And, while many designers have the aura of bohemian artists who would promptly squander their riches, others have shown to be smart businesswomen.Some of the garments may be designed for a specific person, but the focus should always be on designs that are suited for the mass market.
Lists Of Top 10 Richest Fashion Designers In The World 2022
1. Giorgio Armani -$9.6 billion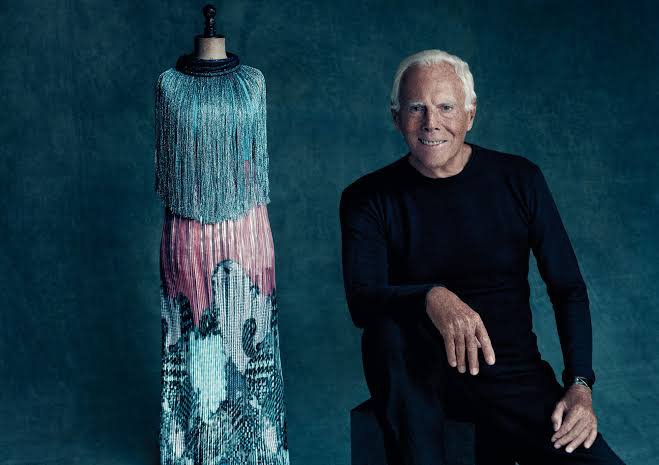 Armani began his career as a window dresser and later as a seller in a Milan department store after serving in the army as a medical student. This experience at the bottom of the industry was extremely beneficial, as his brilliance was immediately seen and recognized when he began working as a designer, first at Nino Cerruti, then as a freelancer, and then for his own company.
2. Ralph Lauren -$8.2 billion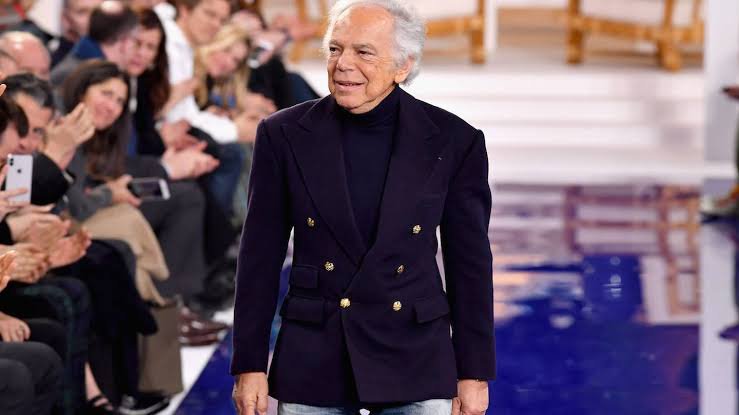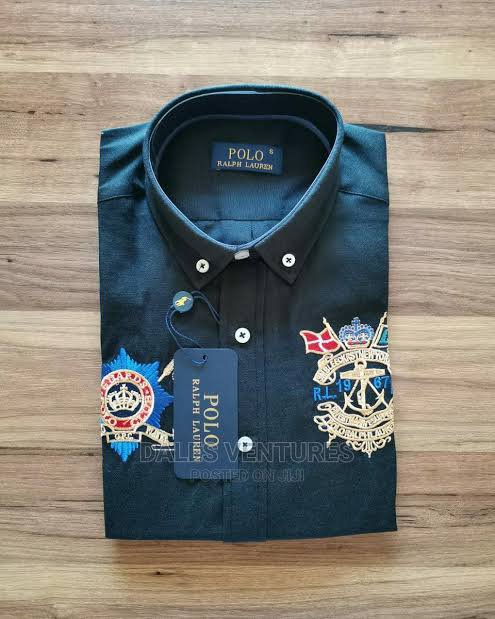 Ralph Lauren, who was born in the Bronx, New York City, dreamed of becoming a wealthy since he was a child. However, he began by selling ties he had manufactured himself to his classmates, which he continued to do in his mid-20s while working as a tie salesman. Lauren's European-style design finally drew the attention of Neiman Marcus, who became Lauren's first large client.
3. Miuccia Prada -$4.2 billion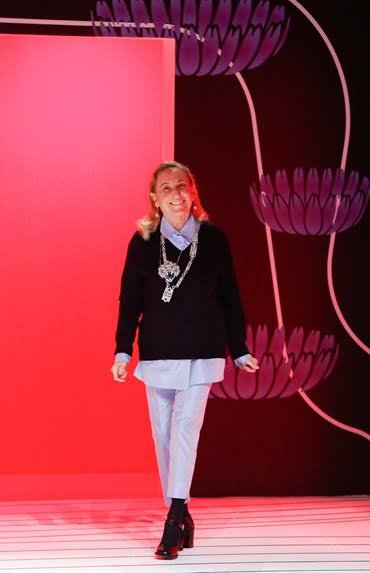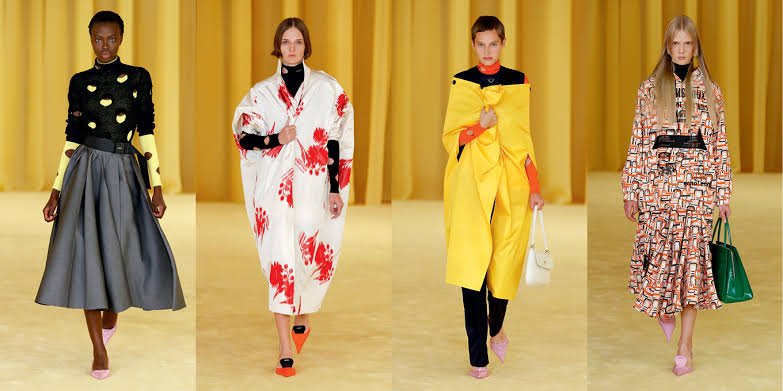 Miuccia Prada, the youngest granddaughter of Mario Prada, the founder of the eponymous Italian fashion house, took over the company in 1978 and oversaw its growth into a globally renowned design house.
Her cooperation with Patrizio Bertelli, who manages most of the business-related parts, allowed Prada to focus on the creative side of things, was a key component of her and her brand's success.
4. Renzo Rosso -$3.1 billion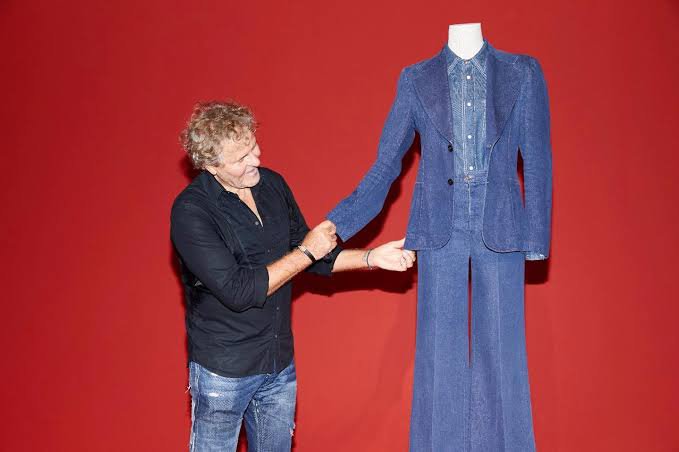 Renzo Rosso's fortune is linked to the alternative – jeans. Renzo Rosso was born in Veneto, a northeastern Italian province, and thus far away from the global fashion capital of Milan. Diesel, his flagship brand, received its name in part because diesel was considered as an alternative fuel during the oil crisis of the 1970s, when the company was founded.
5. Dolce & Gabbana -$1.6 billion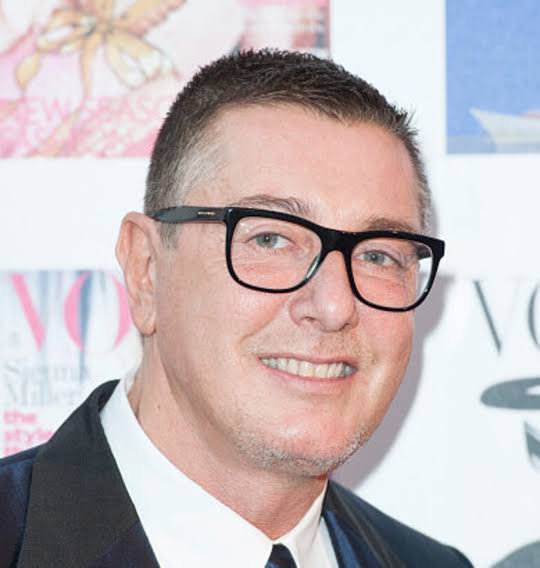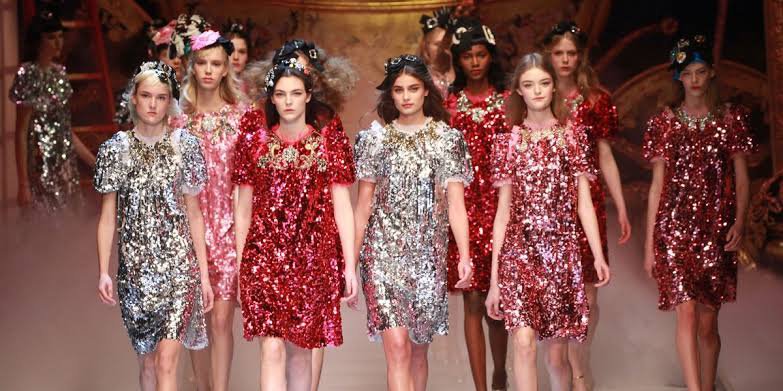 Milan-born Stefano Gabbana was introduced to the trade by Domenico Dolce after the two met in a club during the second half of Dolce & Gabbana.The pair debuted their first collection in 1985, but it was during the early 1990s that the brand really took off, thanks in part to a collaboration with Madonna. Dolce & Gabbana's bold, creative designs have been dubbed "the soul of the 2000s."
6. Domenico Dolce -$1.6 billion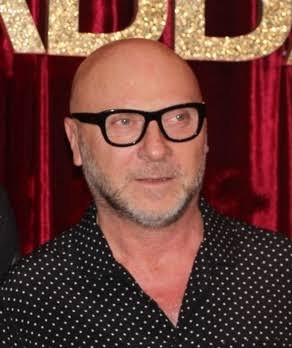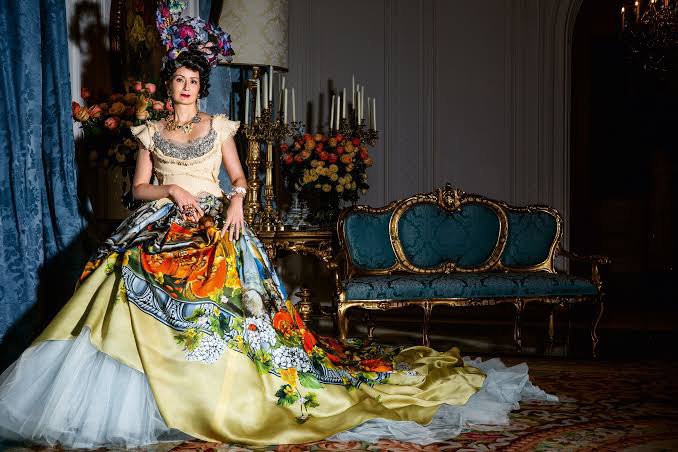 Domenico Dolce, a Sicilian, is the elder half of Dolce & Gabbana, one of the world's most prestigious fashion partnerships. While working as a designer's assistant in Milan in 1980, he met Stefano Gabbana and formed a fruitful connection with him. Their firm has designed apparel and costumes for celebrities such as Madonna and Kylie Minogue.
7. Aerin Lauder -$1.3 billion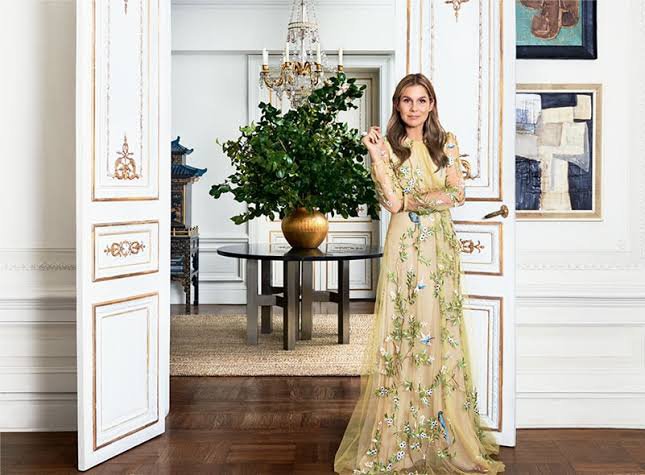 This heiress to the Estée Lauder fortune wasn't satisfied with living off the profits generated by the firm her grandfather founded. She didn't want to just sit on the board of directors and assist run the company like the rest of her family. Instead, Aerin Lauder is the company's image and style director, and she has also established her own cosmetics, perfume, accessories, jewelry, shoes, and apparel line (named Aerin).
8. Michael Kors -$1 billion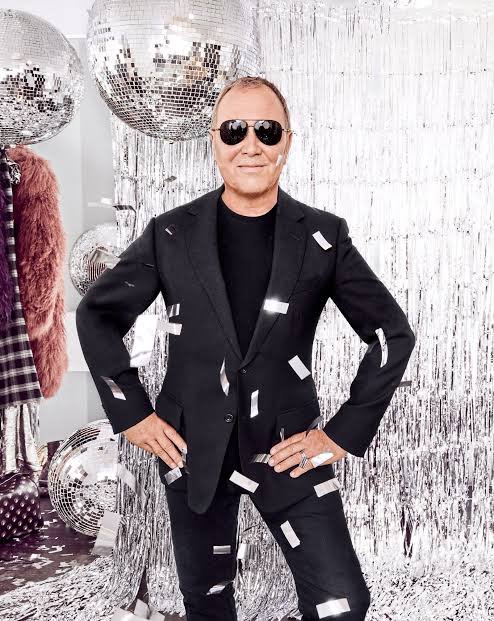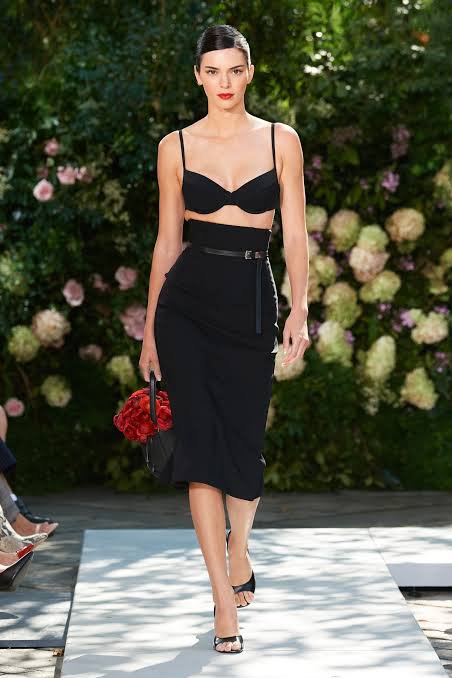 Michael Kors, who was born in Long Island, New York, to a former model, was immersed in the world of fashion from an early age. He began designing and selling garments from his parent's basement when he was 10 years old, and at the age of eighteen, he enrolled at the Fashion Institute of Technology in New York City.
9. Tory Burch – $1 billion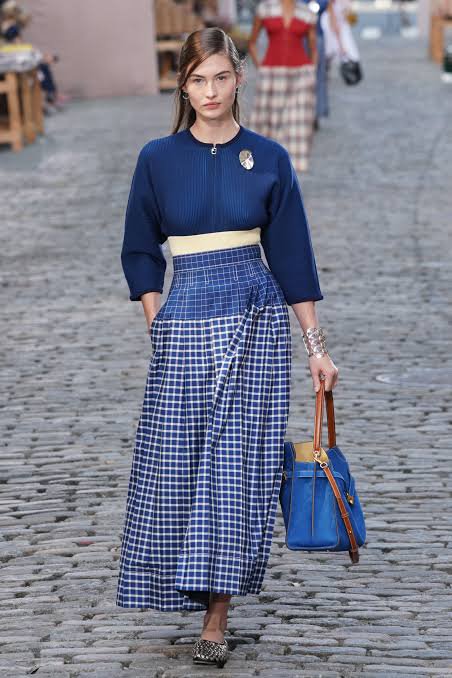 Tory Burch's professional path was more smoother than that of other fashion industry billionaires. Burch traveled to New York after graduating from the University of Pennsylvania (where she specialized in art history), where she worked for designers such as Vera Wang and Polo Ralph Lauren.In 2004, she eventually debuted her own business, which was met with immediate success (thanks in part to Oprah's endorsement!). Burch was named the 79th most powerful woman in the world by Forbes in 2014. She is now a billionaire and philanthropist.
10. Sara Blakeley -$1 billion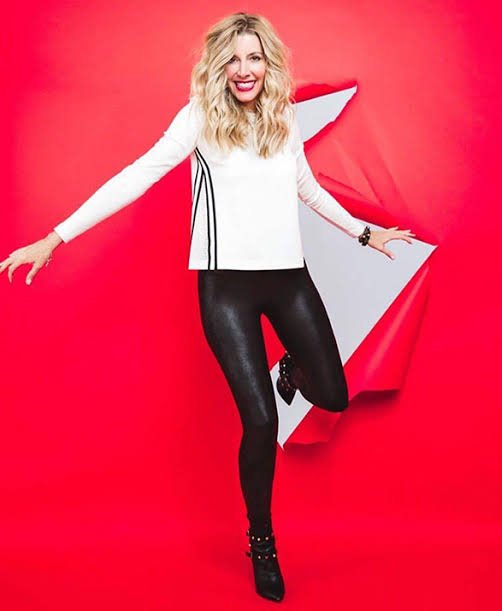 She was 29 years old and working as a door-to-door salesperson for fax machines. She wasn't happy with the pantyhose she was wearing, so she decided to make her own. Blakely built a hosiery empire based only on the quality of her products, even getting an endorsement from Oprah along the way, but having no formal background in patents, advertising, or business. Despite the company's enormous growth, the Georgia native aims to keep Spanx secret, a strategy that appears to be working so far.