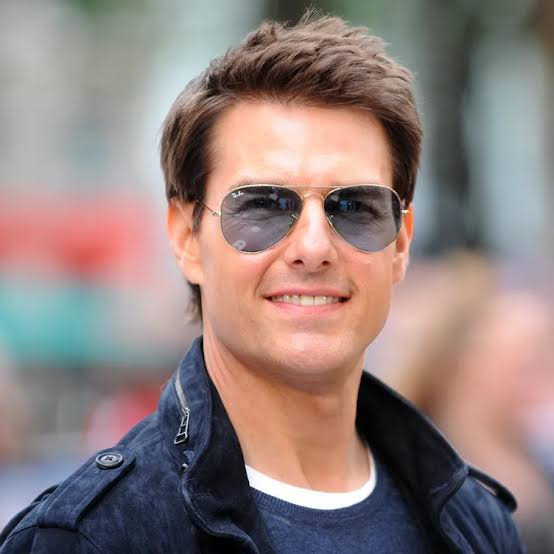 The World's Richest Actors 2022: Acting is a profession, and like other occupations, some actors become quite wealthy, while others struggle to make ends meet. Fortunately, a few people are eager to make millions of dollars from high-grossing films through contracts and royalties.There are a lot of money-making chances in the acting industry. Although the world's wealthiest actor receives a small portion of the immense profits generated by giant production firms, it is worthwhile because the numbers are enormous.
In terms of revenue, the United States film industry (Hollywood) is the largest. Of all, given their power, you'd expect the world's wealthiest actor to come from here. Other businesses, such as Bollywood in India and China, are also making substantial progress, generating billions of dollars each year.
List Of Top 10 Richest Actors In The World 2022
1.Jami Gertz – $3 billion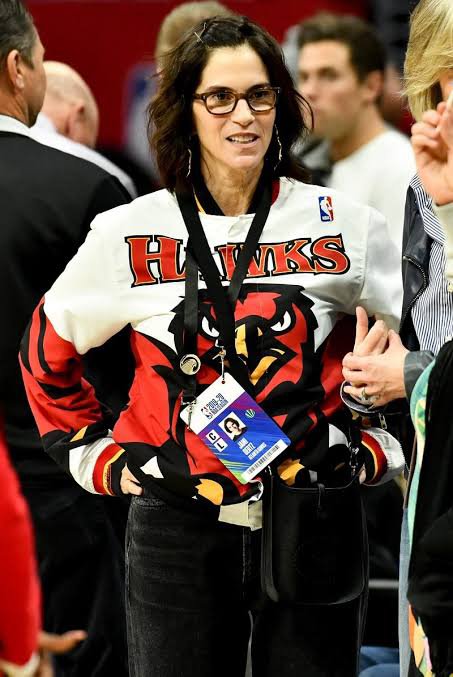 Jami is not only Hollywood's wealthiest actor, but also a philanthropist and sports team owner. Despite the fact that Jami's job adds significantly to her personal worth, her marriage to LA-based billionaire Tony Ressler accounts for the majority of her wealth.
Ressler is a co-founder of Ares Management, which manages more than $136 billion in assets. They married in 1989, when Ressler was a rising financial star.
The Atlanta Hawks NBA franchise is part-owned by Jami and Tony. The couple also has a minority share in the Milwaukee Brewers and was once in talks to buy the Los Angeles Dodgers outright.
2.Tyler Perry – $1 billion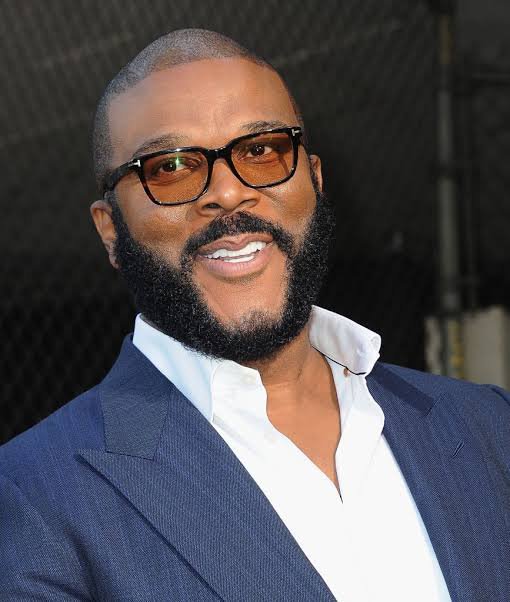 Tyler Perry is estimated to have a net worth of $1 billion. He is an actor, director, dramatist, and producer from the United States. He's directed and produced over 30 films, 20 stage productions, and eight television shows. His entertainment company nets him between $200 and $250 million per year.
3.Jerry Seinfield – $950 million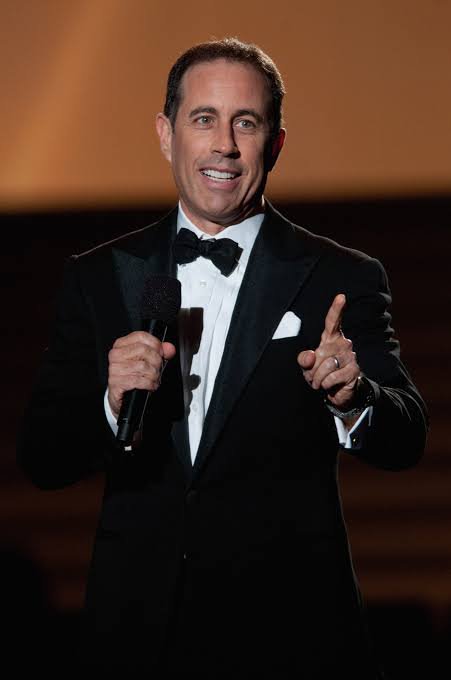 Jerry Seinfeld has a net worth of $950 million and is an American comedian, performer, writer, and producer. He is most known for co-creating and writing the comedy Seinfeld, in which he played a semi-fictionalized version of himself.
Jerry owns 7.5 percent of the backend equity points in the show. So, not only did he make a lot from his basic income while the program was on the air, but he has also made a fortune from global syndication sales in the years since.
4.Shah Rukh Khan – $750 million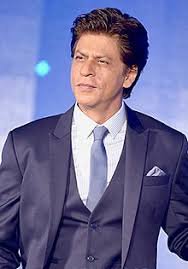 Shah Rukh Khan, dubbed the "King of Bollywood" and "King Khan," has the biggest net worth in the industry. The Indian star is also a well-known producer and a well-known public figure around the world.
He received the Padma Shri award in 2005. In 2007, he was awarded the French Order of Arts and Literature, and in 2014, he was awarded the Order of the Legion of Honor.
5.Tom Cruise – $600 million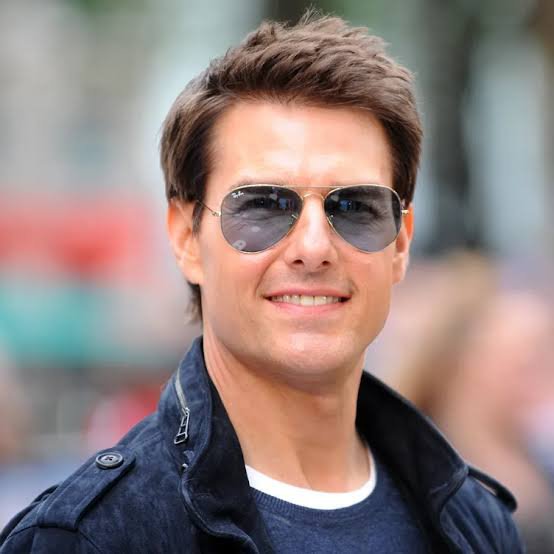 Tom Cruise is an actor, director, producer, and screenwriter from the United States. Cruise has been in numerous high-grossing films, including the Mission Impossible franchise, Magnolia (1999), Minority Report (2002), and Edge of Tomorrow (2014).
Tom Cruise has been nominated for three Golden Globe Awards and three Academy Awards. Tom Cruise has a net worth of $600 million, which places him fifth on the list.
6.George Clooney – $500 million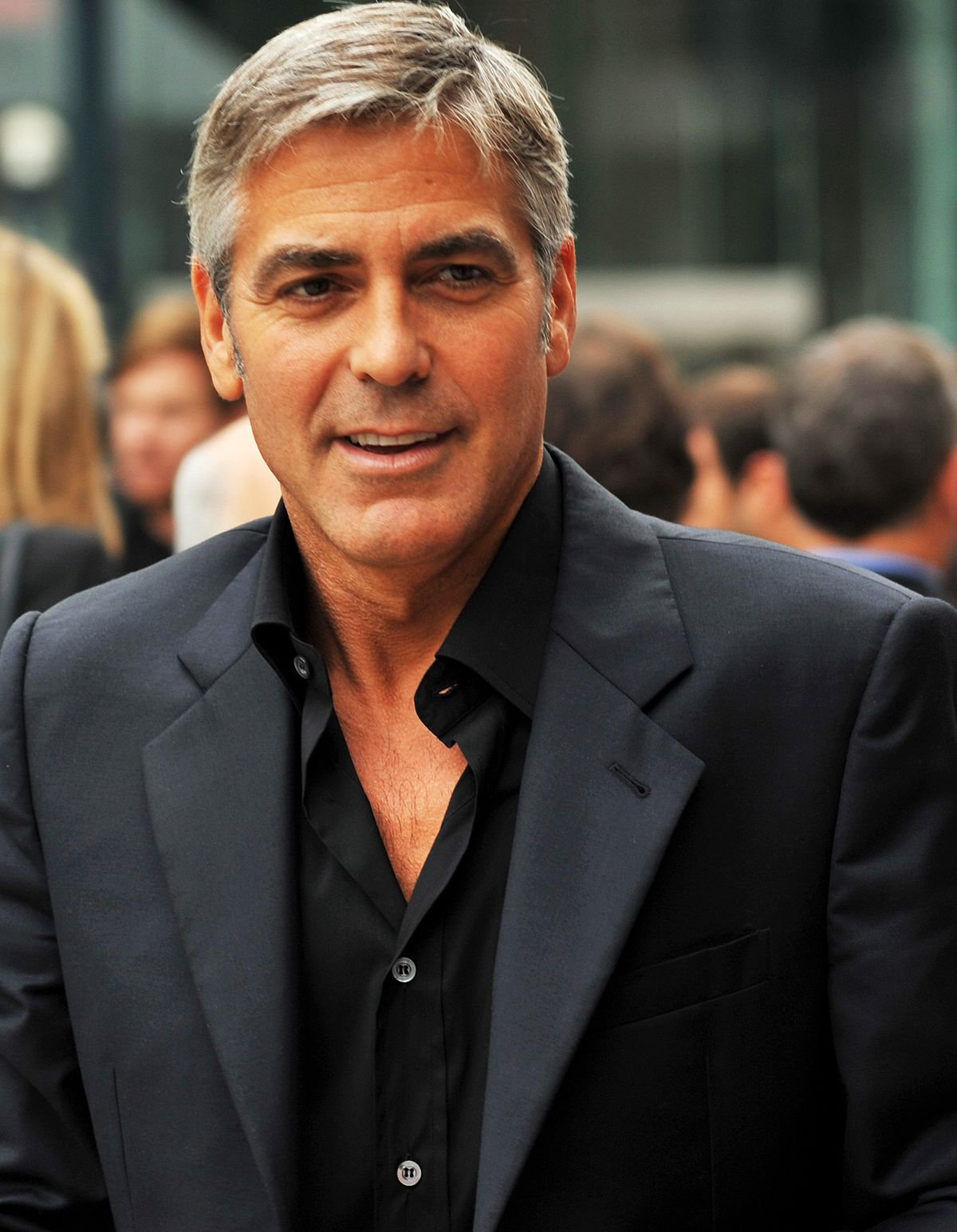 Because of his incredible work, George Clooney would be on Forbes' list of the world's wealthiest actors. His net worth is estimated to be in the billions of millions.
He is a Kentucky-born director, producer, businessman, and social activist. He rose to prominence as a result of his roles in ER (1994-2009), From Dusk Till Dawn (1996), and Three Kings (1999), among others.
Clooney is also noted for his humanitarian efforts, such as assisting Darfur conflict victims and assisting Haiti earthquake victims.
After selling his Casamigos Tequila business for $1 billion in 2018, he was named the World's highest-paid performer in 2018. Clooney may be your favorite actor, but he is far from the richest.
7.Robert DeNiro – $500 million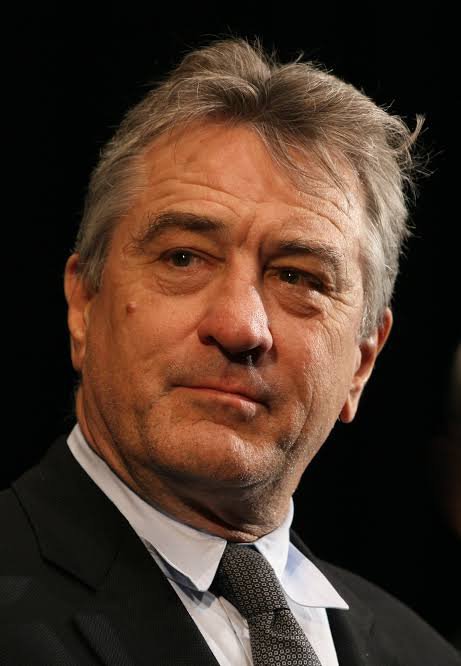 Robert Anthony De Niro Jr. is an actor, producer, and director from the United States. Raging Bull (1980), Cape Fear (1991), Mean Streets (1973), and Taxi Driver (1980) are among his most well-known films (1976).
To date, the actor has received 133 nominations and has won two Oscars as well as 62 other prizes. He has a net worth of $500 million at the moment.
8.Mary-Kate & Ashley Olsen – $500 million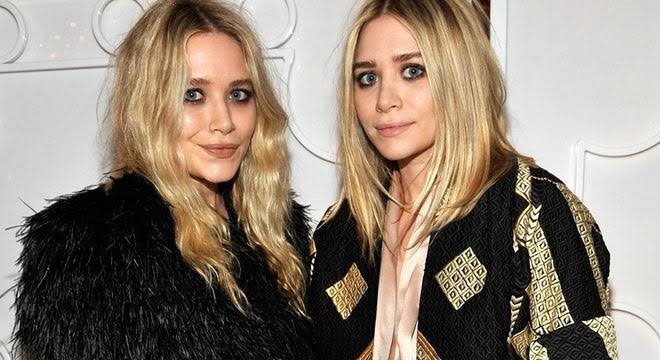 With a net worth exceeding $500 million, the Olsen twins are among the world's wealthiest actresses. The couple has amassed a sizable fortune over the course of their careers. They were placed 11th on Forbes' list of the richest 20 women in the entertainment industry in 2007. Dualstar Entertainment Group, which the fraternal twins founded in 1993, is their retail empire. The studio creates films, television series, periodicals, video games, and other forms of media. Every year, it sells $1 billion worth of items around the world.
New York Minute (2004), It Takes Two (1995), and Toil And Trouble (1995) are just a few of the films in which the twins have appeared together (1993).
9.Mel Gibson – $425 milli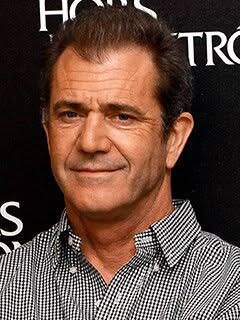 Mel Gibson is an Australian-born screenwriter, director, and producer. He is best known for his roles in the films The Passion of the Christ (2004), We Were Soldiers (2002), and Brave heart (1995).
In 1996, he won two Oscars and a Golden Globe for directing the drama Brave heart. He was nominated for an Academy Award and a Golden Globe for directing the military thriller Hacksaw Ridge in 2017. (2016). He has a $425 million net worth.
10.Adam Sandler – $420 million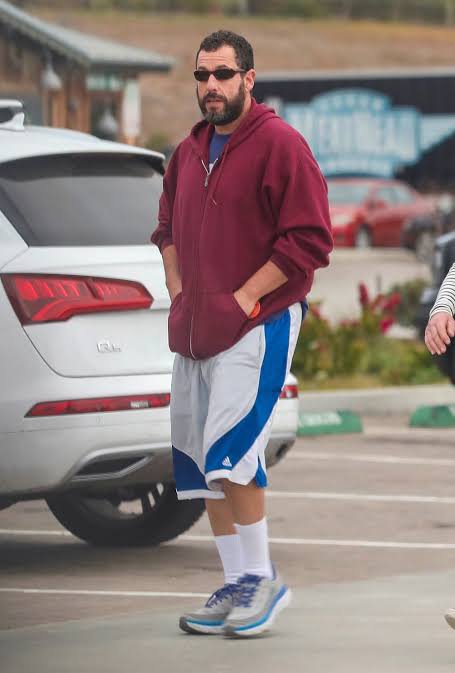 The 55-year-old has starred in more than 30 films that have made more than $2.4 billion globally. Hotel Transylvania (2012), his highest-grossing film, grossed $358.38 million.
Adam Sandler has a fortune of $420 million dollars. Sandler is one of Hollywood's wealthiest actors and producers.