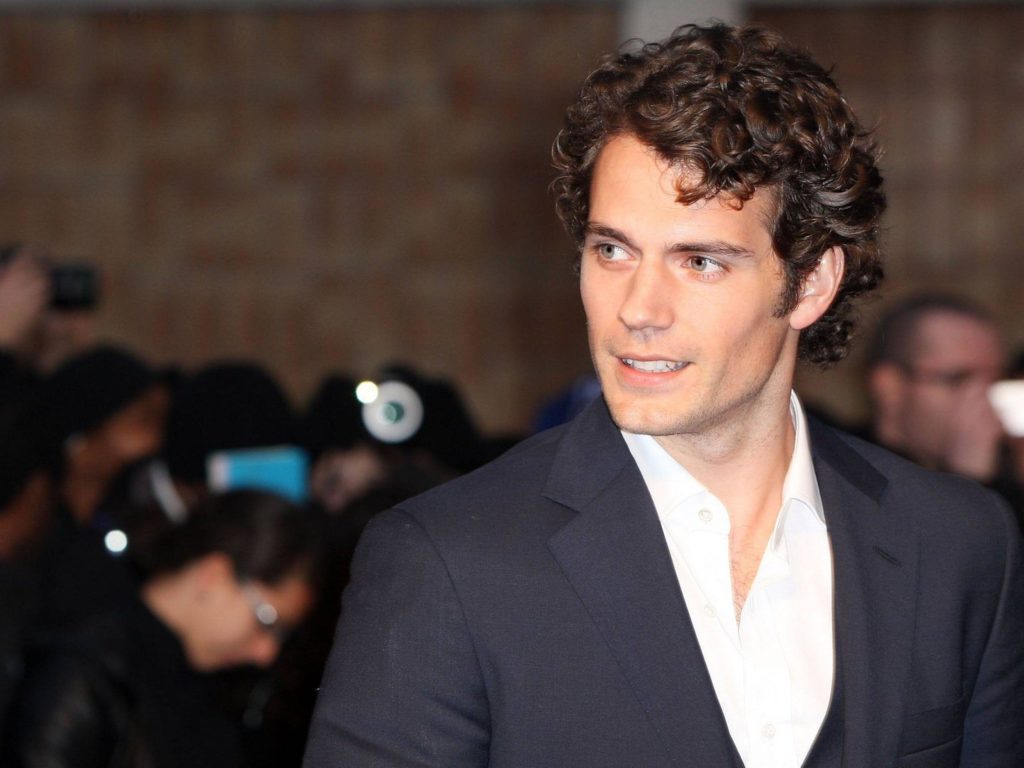 Nubia Magazine
presents to you the final list you have all been expecting, it is the
top 10 most handsome men in the world 2021,
Our magazine asked people from all over the world to submit their nominations this year, and we curated and selected the final nominees for the global annual NUBIA AWARDS AND CERTIFICATIONS, a nominees list of 20 with the top 10 to be selected by the votes of you the people, you will be able to select the top 10 most attractive men in the world 2021. This list was mostly judged based on how pretty the nominees are facially and how sexy they look generally. Looking for the sexiest men in the world? Well, we present to you the best list you can find on the Internet.
Who Is The Most Handsome Man In The World 2021?
The officially certified World's Most Handsome Man Of 2021 is South Korean singer Kim Tae-hyung.
Official List Of The Most Handsome Men In The World 2021:
1. Kim Taehyung
2. Xiao Zhan
3. Regé-Jean Page
4. Jeon Jungkook
5. Can Yaman
6. Henry Cavill
7. Theo James
8. Kendrick Sampson
9. Harry Styles
10. Jason Momoa
THANKS FOR VOTING, THE POLL HAS ENDED