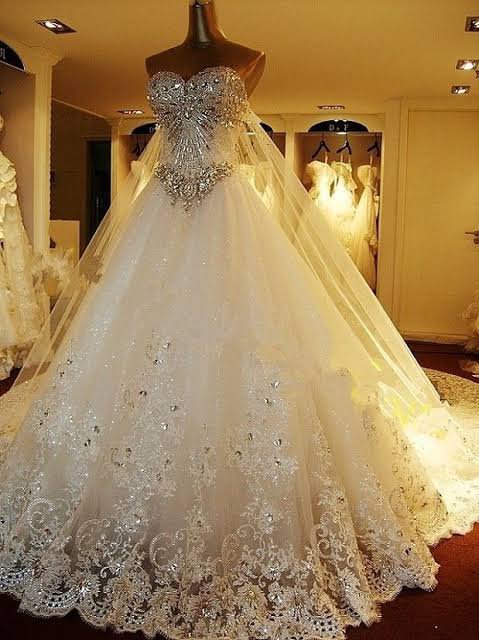 A dress can reveal a lot about your personality. It's a tremendous feeling to wear gowns that make a statement or convey a narrative. Celebrities, fashionistas, high-profile individuals, dignitaries, and monarchy all strive to boost their public image by wearing high-end labels. The choice of elegant and expensive clothing emphasizes a person's sense of elegance and intelligence.
Celebrities wear beautiful and expensive gowns to make a statement on the red carpet.
Here Are Top 10 Most Expensive And Beautiful Dresses In The World 2022
1. The Nightingale of Kuala Lumpur -$30 million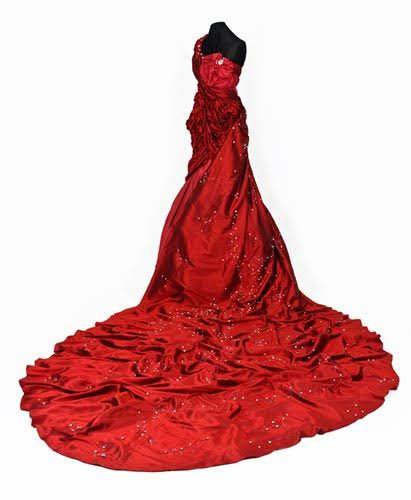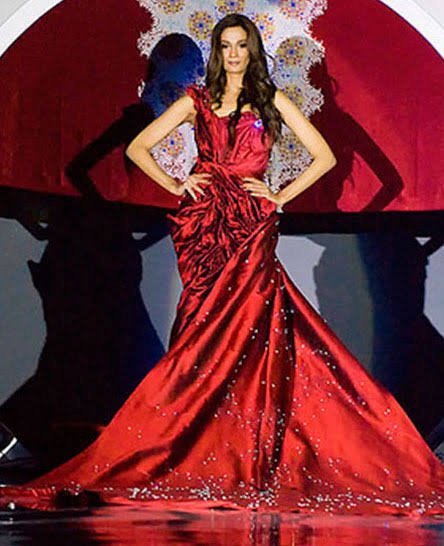 Abdullah Faiyzali created the Nightingale of Kuala Lumpur. It is the world's most costly gown. Silk, chiffon, taffeta, satin, Swarovski crystals, 751 real diamonds, and a 70-carat teardrop diamond taffeta, chiffon, and silk were used to create the evening gown, which was red in color.
2. The Abaya Dress -$17.6 million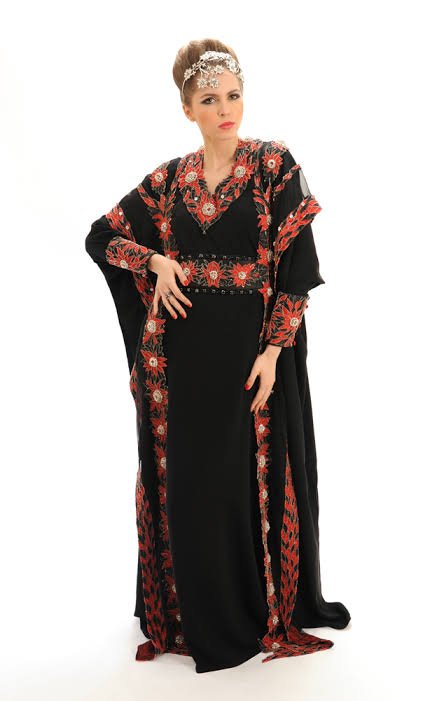 Debbie Wingham designed the Abaya dress. This gown was created in Dubai. It was created with 2,000 diamonds, including a rare and costly red diamond that is the world's only one of its kind. There are also 14-karat gold details on the garment.
3. Diamond Wedding Gown -$12 million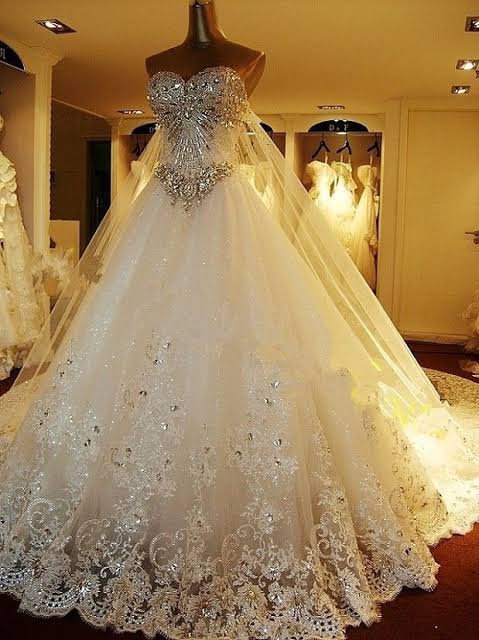 Renee Strauss, the owner of a prominent Beverly Hills bridal salon, created a diamond wedding gown adorned with diamonds that glitter when the wearer moves.
4. Scott Henshall's Diamond Dress- $9 million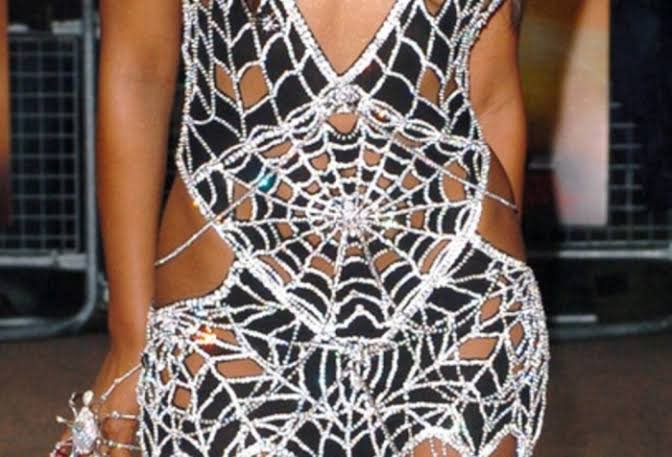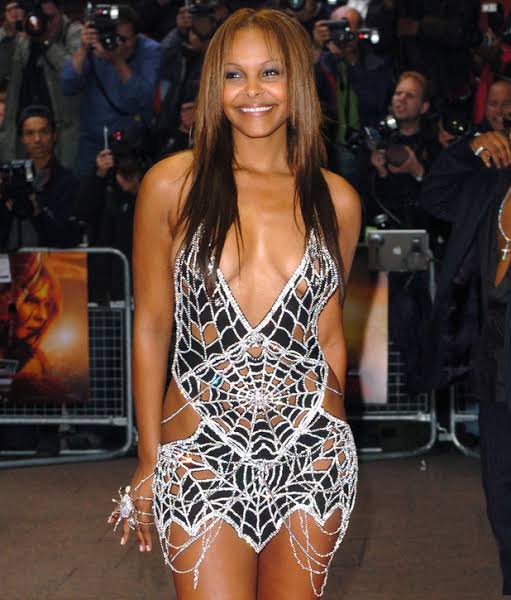 It is a web-shaped gown that is extremely light in weight and is adorned with almost 3,000 diamonds. In 2004, the singer Samantha Mumbai wore this outfit to the premiere of the film "Spider-Man."
5. Yumi Katsura's White Gold Dress – $8.5 million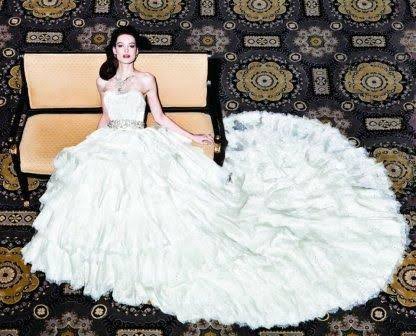 Yumi Katsura designed the Yumi Katsura White Gold dress, which is constructed of silk-satin and embellished with zari embroidery, 1,000 pearls, a green emblem, and a 5-carat white gold diamond.
6. Black diamond dress by Debbie Wingham – $5.5 million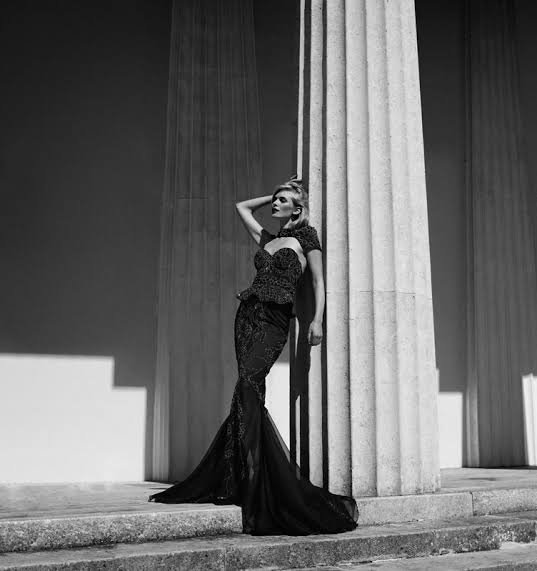 Debbie Wingham, a British fashion designer, designed this outfit, which was shown at a fashion show in Kiev. It took half a year to create and is studded with 1,000 black and white diamonds.
7.Maria Grachvogel's precious dress – $1.8 million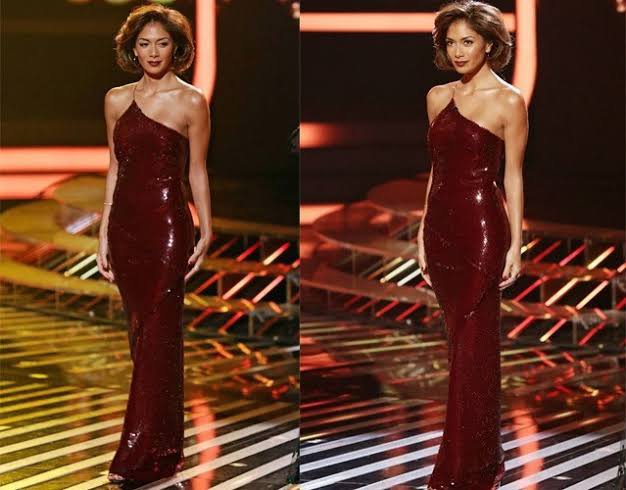 The gown is embellished with over 2,000 diamonds and has a silk corset that is also adorned with jewels. The first time it was shown was at Maria Grachvogel's fashion presentation.
8. Marilyn Monroe's "Happy Birthday" dress – $1.3 million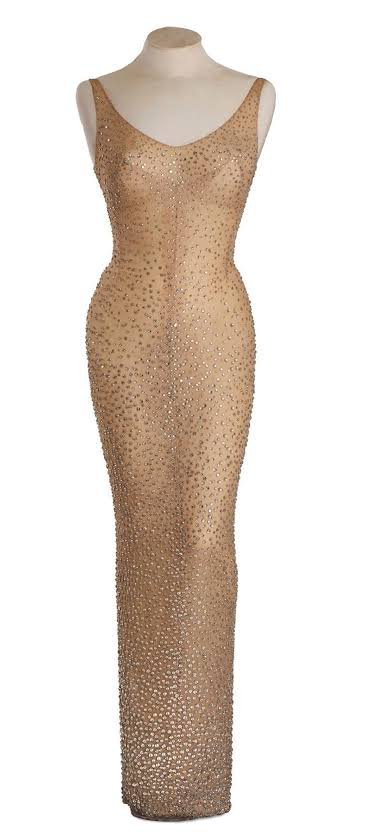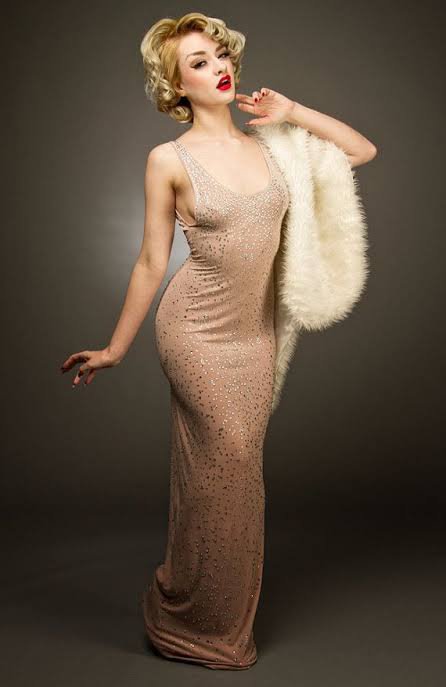 Jean-Louis Berthaulto, an American fashion designer, created this garment in 1961. It was made specifically for Marilyn Monroe to attend President John F. Kennedy's birthday party. The gown is embellished with sequins that glisten like diamonds.
9.Gold Coin Dress – $270,000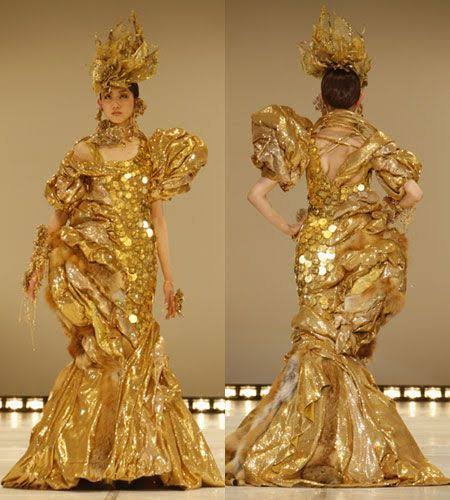 The Gold Coin garment was fashioned out of 15,000 gold Australian coins, weighing in at ten kilos. It was made by Ginza Tanaka. The outfit was displayed at Tokyo Fashion Week in 2007.
10. Golden Wire Dress by Ginza Tanaka – $245,000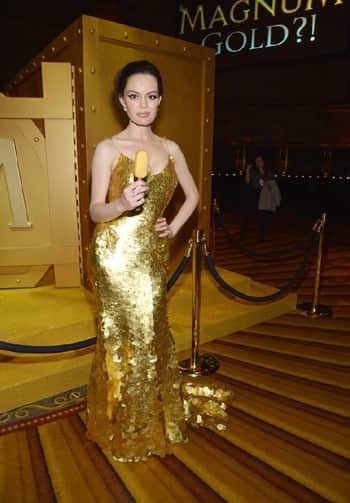 This outfit is made of gold wire and is completely transparent. The gown as a whole weighs 1.1 kg and is valued at around $245,000.