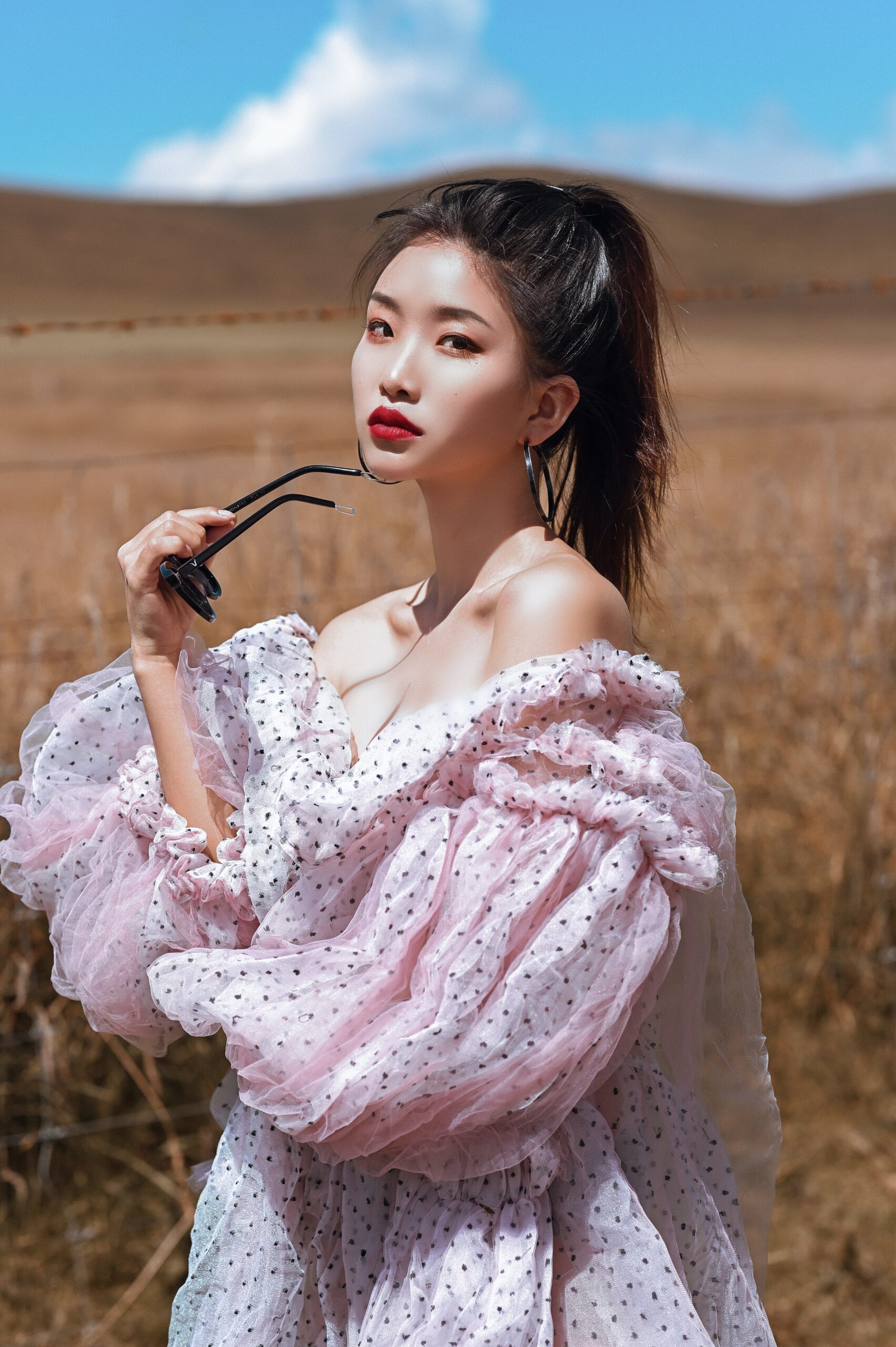 In the world of fashion, few countries are considered to be top fashion influencers. Korea is one of them. Its capital, Seoul, is thought to be a style icon, and it takes only two to three years for Korean fashion to get recognized and adopted by the entire world. Korean drama and pop industry plays a vital role in this acceptance and admiration. In the last few years, the fashion industry of Korea has found a seat among the pre-eminent fashion influencers. It is known for its uniqueness and grandeur. This influence is not limited to linen tunic tops, which is also one of the fashion trends in clothes. It has the charisma of automobiles and hotels. Its singers and musicians, along with superstars, are known among the masses. Especially youngsters have a great deal of interest in their movies and dramas. Their instrumentation and music sense is thought to have great essence, and the youth admires it.
The Korean fashion industry has excellent versatility. It is hard to forecast future fashion trends. In addition, it has ideal shopping platforms with highly integrated IT services. This country has the most robust community of virtual audiences and buyers. Furthermore, this country has very skillful fashion designers who introduce good quality fashion and designs in stores. It has high-paced industries that produce tons of garments each day. When these clothes reach the markets, they are being sold at very cost-friendly prices. All these factors, when combined, make Korean fashion populous in the world. Given below are some of the topmost Korean fashion influences.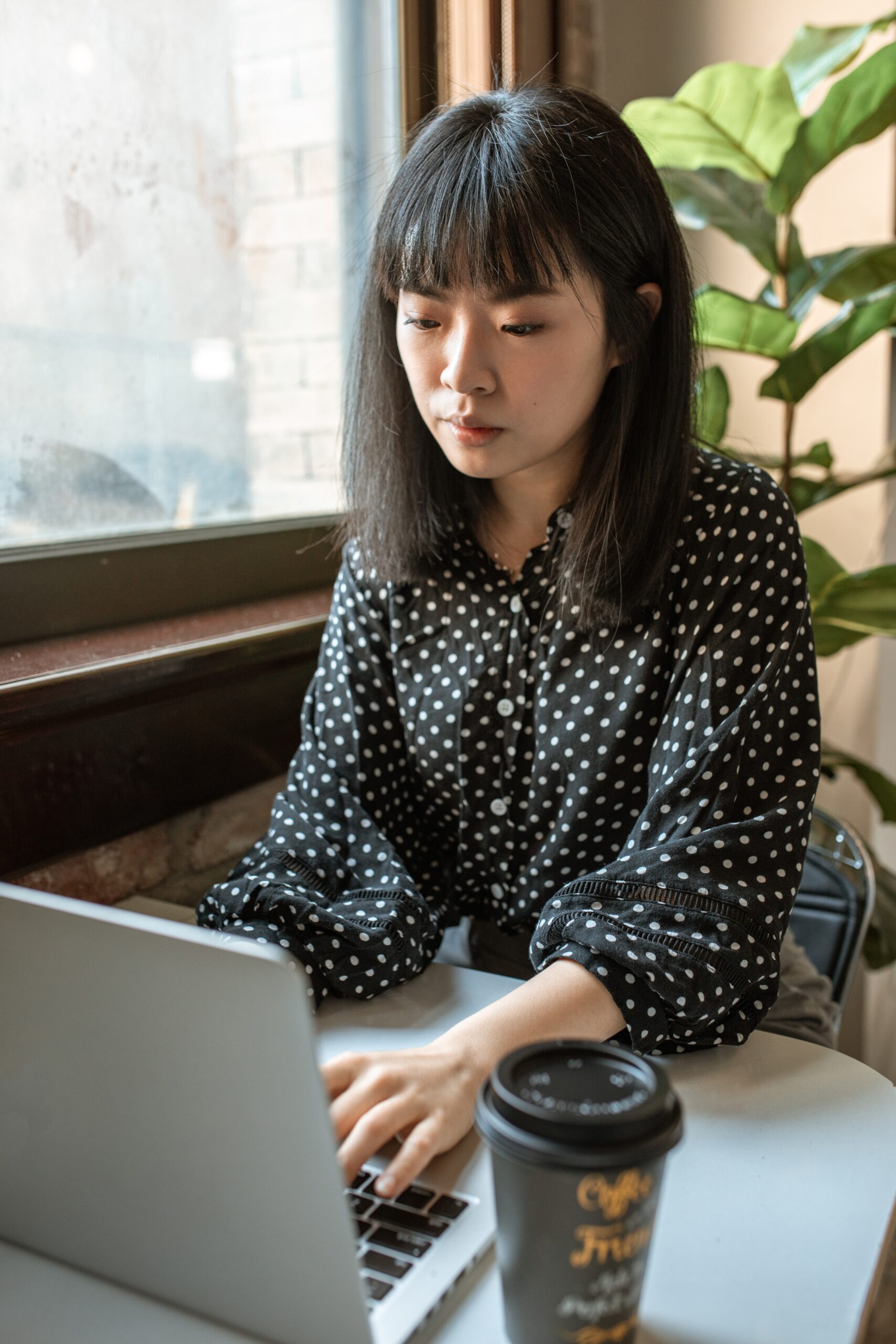 ⦁ Oversized Shirts
Wearing oversized shirts and loose bottoms are considered to be street clothes. The reason for this might be the Korean celebrities who are wearing them while roaming around in public. They also love to wear p-caps or hats along with glasses. This style is hardly two to three years old before those wearing loose clothes were considered boring and outdated. Recently, all the brands are trying their best to design and launch streetwear. People can wear these loose-fitting tops with skirts, pants as well as Capri. The crowd has taken the influence and is in the urge to opt for this fashion.

⦁ Hanbok
The Korean fashion industry made a remarkable comeback by introducing hanbok, fascinating wear for cultural or traditional events. It is a long skirt. Before, hanboks were challenging to wear as they used to require ample time and effort. They used to have a great flare and were substantially hefty. Currently, fashion designers have made some alterations to make them easy to wear. These are available in a variety of colors and patterns that have traditional essence. Although these hanboks can be worn casually, people primarily prefer them on peculiar events. This style is not age-specific; females of all age groups can carry it eloquently. Even your little ones look wonderful while wearing hanbok.

⦁ Puffy Sleeves
In a lengthy list of Korean fashion styles, puffy sleeves are the most liked one. Such sleeves are so versatile that they can fit best into any dress. They are not cloth restricted. Such sleeves can be attached with both long and short shirts and tops. Wearing them is neither too bold nor so dull. You can wear them in formal dresses like gowns and frocks. These sleeves increase the beauty of both formal and informal attire. They give a striking and cozy look to the dress. There are numerous designs for these sleeves. Either the complete sleeve is puffy or only the shoulder cut. According to the garment's nature, you can choose out of these two.

⦁ Shoes with High Sole
With jeans and shirts, Koreans have a unique style of wearing shoes with massive and high soles. These are named chunky or turbo joggers. People around the world have adopted this style. One can wear these shoes in all four seasons. You seem tall after wearing these chunky shoes, so those who are not much tall prefer wearing them.
In a nutshell, if you are influenced by Korean fashion sense, you need to opt for all the styles mentioned above, along with a short skirt, long boots, capri pants, also named ankle-length pants. These are a must to be a part of your wardrobe.