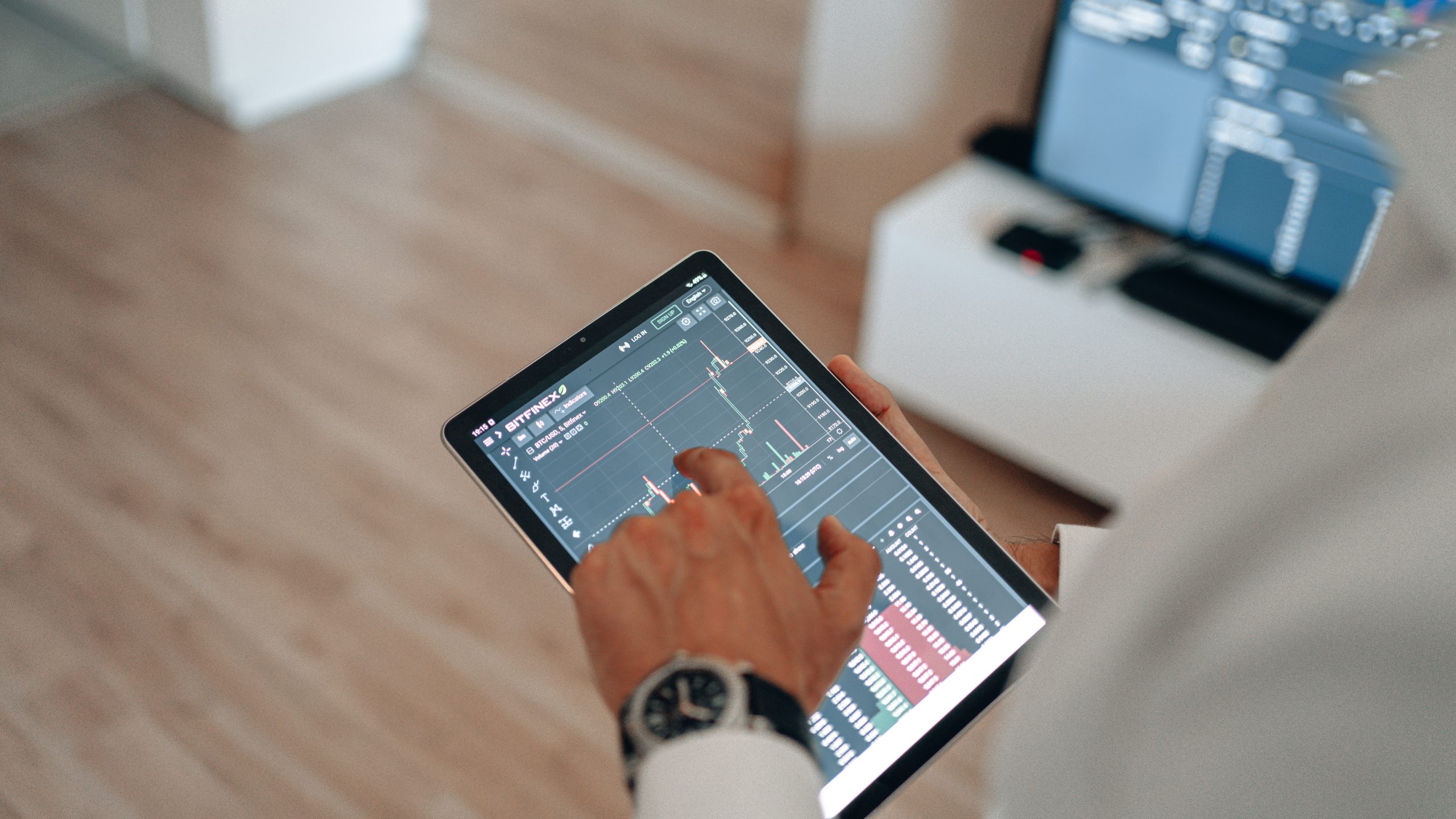 "What new technology does is create new opportunities to do a job that customers want done." – Tim O'Reilly. In an ever-evolving digital world, businesses are taking the plunge and reaping the rewards of embracing a range of digital transformation initiatives. Automation, data management and optimization strategies have been pioneered by industry leaders like Ford and DHL to open up new opportunities for their operations—and set an example that smaller companies should follow. But how exactly are they doing it?
How Ford and DHL are Implementing Digital Business Transformation
Through advanced analytics, automation and other cutting-edge technologies, Ford is revolutionizing their operations while aiming to maintain efficiency throughout every stage of production. Amplitude highlights that one way Ford has implemented this technology is through the use of a material flow wireless parts system, allowing them to identify quantities for each part more efficiently than before. This boosts the productivity of their labor needed, as parts are always available and keep up with demand easier than ever before. Another remarkable example is FordPass – an app that allows customers to check on battery or fuel levels, lock/unlock doors remotely from their phone and even track maintenance information like oil changes without ever having to visit a garage. This personalizes experiences for users by creating cohorts to drive value, Hoh Jian Wei – head of Business Design at Ford, said, "Designing around cohorts is a game changer today."
DHL is one of the most established players in the global logistics and supply chain landscape. The company is willing to invest over $2 billion in digital transformation projects by the end of 2025. Yenlo states that one example of such investment is DHL's Advanced Quality Control Center (AQCC). This state-of-the-art system utilizes Artificial Intelligence (AI) and machine learning to make predictive analyses on delivery progress, real time issues and shipment/flight movements. They are also improving customer experience through its 24/7 chatbot service, which provides real time information regarding parcel whereabouts or On Demand Delivery along with the option to schedule package delivery – making end user engagement easier than ever. To further reduce contact between individuals, QR code labels are provided for returns that eliminate unnecessary contact with individuals when returning parcels.
Benefits of Digital Business Transformation
Digital transformation provides companies with the opportunity to create digital tools that improve customer service and better cater to individual or industry needs. Automated response systems allow for personalized communications with customers without investing in staffing or resources. With access to ways for storing data centrally, digitalization can streamline decision-making processes that consider multiple factors at once leading to developing an informed solution. Digitization not only involves storage possibilities but also monetizing them through selling proper Software Solutions creates another way of reaching profits. The idea grew massively thanks to Natya Nadella's famous remarks about 'Every company is a software company' during one of his famous Microsoft Convergence conferences, encouraging all businesses to switch from a product-based approach towards software based solutions.
Digital transformation opens up numerous opportunities across all industries, allowing smaller companies to level with established competitors when it comes to efficiency, accuracy and innovation. By leveraging technology advancements such as automation, AI driven analytics and customer centric features, businesses can effectively bridge traditional methods with modernized solutions that future proof their operations on a global scale. All businesses must adopt smarter approaches if they wish to remain viable – but also stand out from their peers in today's ultra-competitive marketplace.