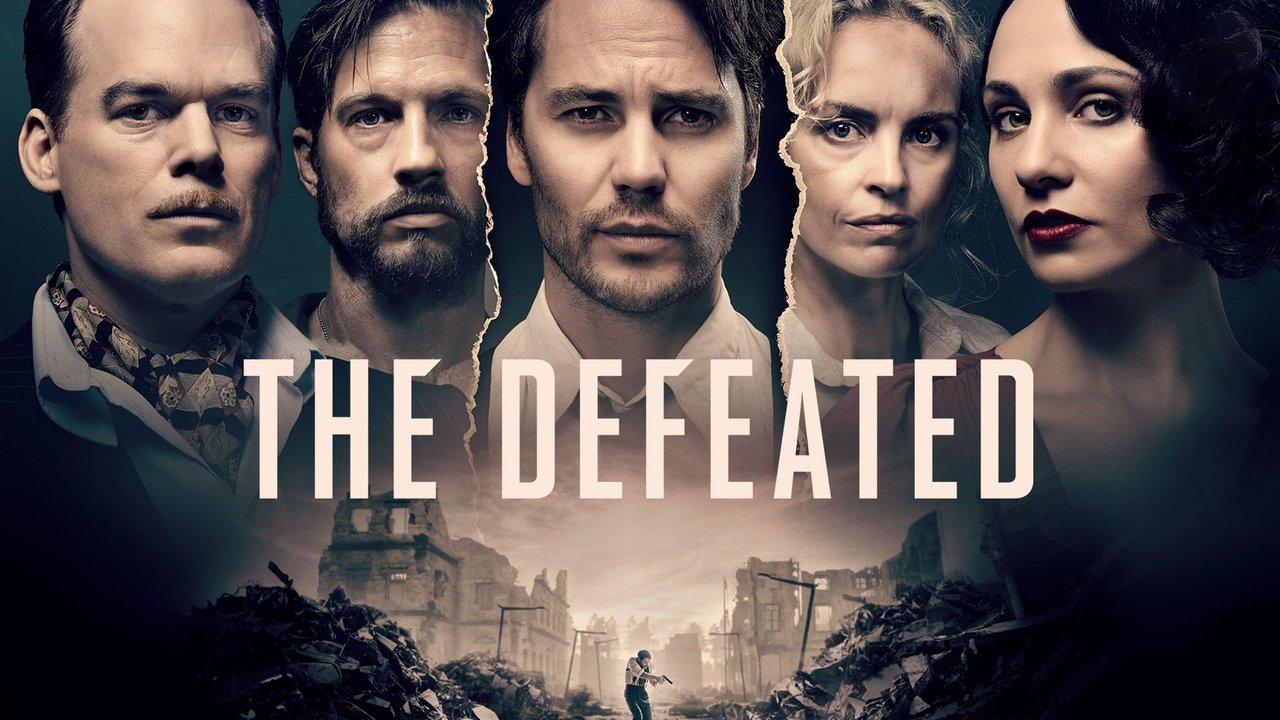 Netflix's vast catalogue of smart sitcoms, suspenseful dramas, interesting documentaries, and numerous other genres of scripted and unscripted programs makes it easy to locate the next excellent show to watch. Sifting through such a huge selection may take a long time, so we've done the legwork for you and combed through the entire Netflix catalogue to bring you this list of the greatest series presently available to view.
Hopefully, you'll be able to get outside and participate in a few enjoyable summer activities this August, but if you're trapped at home, there are plenty of series to watch on Netflix. Consider breaking out of your Netflix rut and trying one of these top Netflix series right now that you haven't seen or heard much about. You could learn something new and have a fun way to spend the last few weeks of summer.
Top 10 New Netflix Series To Bingewatch In September 2021:
1. Clickbait
Clickbait is a compelling, high-stakes thriller that explores the ways in which our most dangerous and uncontrollable impulses are fueled in the age of social media, revealing the ever-widening fractures we find between our virtual and real-life personas. It is an eight-episode limited series told from revolving points of view.
2. All American
Two worlds meet when a great high school football player from South Central is recruited to play for Beverly Hills High School.
3. The Chair
The Chair follows a doctor as she adjusts to her new job as Chair of Pembroke University's English department. As the first woman to lead the department and one of the university's few staff members of color, Ji-Yoon faces a unique set of obstacles.
4. Outer Banks
Outer Banks is a coming-of-age story that follows a close-knit group of local teenagers (the "Pogues") in the Outer Banks of North Carolina, a popular beach tourist area. Season Two sees John B & Sarah on the run – and in over their heads – in the Bahamas, following their near-death escape.
5. Manifest
After being absent for five years, a commercial airplane returns out of nowhere. As individuals on board reintegrate into society, they begin to hear guiding voices and see glimpses of future events, and a greater mystery emerges.
6. The Defeated
Max McLaughlin is a police officer from the United States who arrives in Berlin in the summer of 1946 to assist in the formation of a police force in the chaotic aftermath of the war.
7. Bake Squad
In each episode of Bake Squad, four very talented bakers compete to see who will be picked as the dessert for someone's extra special big day. Milk Bar creator Christina Tosi, who created an empire on excellent cookie dough, personally picked these bakers.
8. Family Reunion
Moving from Seattle to Georgia to be closer to extended relatives is like being a catfish out of water for the McKellan family.
9. Gabby's Dollhouse
Cute pets, unusual crafts, and vibrant magic! Join Gabby, a kitten fanatic, and her companion Pandy Paws on a series of cartoon escapades.
10. Cocomelon
Learn alphabet, numbers, animal noises, and more with J.J. in this musical series full of nursery rhymes for the entire family to enjoy!