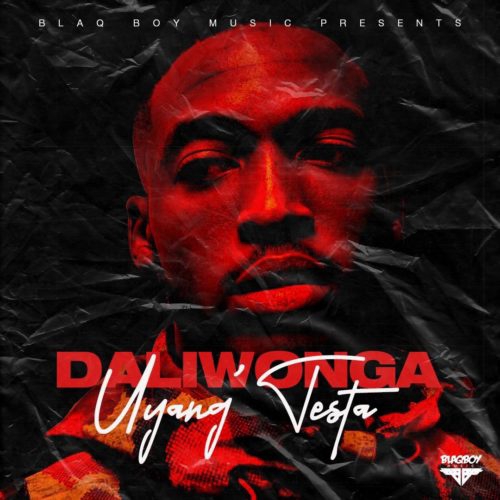 Amapiano is fast becoming the most popular genre in South Africa and its also spreading its wings across Africa too. Top Nigerian act Mayorkun announced he would be dropping his own Amapiano tune very soon.
For all the Amapiano lovers Below we present you with the curated list of the Amapiano hit songs released in the month of April so far. You will find latest Amapiano song releases from your favorite South African acts featuring acts like Kabza De Small and the many other piano stars.
List Of The Top 10 Amapiano Songs Released In April 2020:
DJ Maphorisa & Kabza De Small – Msindisi ft. Nomcebo
https://www.youtube.com/watch?v=S2cov0yDSxw
So the Amapiano kings have returned with a whole new song titled Msindisi, we all can agree this is a beautiful collaboration it's not every day we get to see the magnificent Nomcebo collaborate with the Amapiano royalties Kabza De Small and DJ Maphorisa. In short this song is good simple!
Abobhuti Bendawo – Stocko ft. Gigi Lamayne & BosPianii
I must admit guys, I gotta say I didn't know who Abobhuti Bendawo was untill I heard this super Amapiano piece by him. Tagged "Stocko" this particular song features the one and only Gigi Lamayne, I wasn't expecting such a perfect delivery on an Amapiano joint from an hip hop act like Gigi. You need to take a listen.
Mas Musiq – Falling for You ft. Aymos
Mas Musiq is not a very popular name in the game, but speaking of the Amapiano music industry i won't lie to you the dude is steady gaining ground. I mean this collaboration with Aymos is nothing but strong and emotional at the same time.
Daliwonga – Tester ft. King Monada
Daliwonga got himself a potential hit or at least a low key hit after scoring this interesting collabo with the Bolobedu House music maker King Monada. Tester is a perfect blend of Amapiano music fused with South African house music. Kudos to the duo for this.
Mas Musiq – Ubukhona ft. Sha Sha, Aymos
I forgot to mention earlier Mas Musiq recently dropped a body of work and it seems he knows what his doing, this should be a club hit for the summer, let's hope Coronavirus will not hinder the promising single which features Sha Sha and Aymos.
Jakarumba – Egoli ft. Professor, Mr Luu & MSK
If you you are not very familiar with Amapiano artists name the names we have featured today of course would sound strange today but these sets have dropped Dope Amapiano songs this month. Egoli by Jakarumba features top acts like with Mr Luu and MSK .
Vigro Deep – Gegedla ft. Kamo Mphela
Vigro Deep is no stranger in the South African dance music scene, most known for dropping SA Deep House songs and electronic sounds up untill 2018. But since the Amapiano fever spread it seems he's been focused mostly on releasing Amapiano songs only. This time he features the wavy Amapiano princess herself Kamo Mphela.
Mdu aka TRP & DJ Bongz – Ntombenhle ft. DaliWonga
I don't know how I personally feel about this particular Amapiano release from Mdu aka TRP it is tagged Ntombenhle, and he's got talented singers and music makers like DJ Bongz and Daliwonga. One thing is sure every song we list out for you is worth checking out regardless how I personally feel about the song.
DJ Maphorisa & Kabza De Small – Suka ft. Busiswa
One would say this is one of the most interesting and high class Amapiano songs dropped earlier this month. Suka is just like the name sounds Suka! Sounds like a club hit to me Busiswa used all her wits on this one. And the beat is sure very groovy!