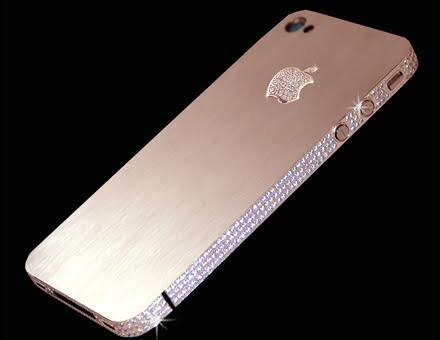 Phones have become an inseparable part of our daily life. The pricing of phones fluctuate, just as there are diverse social strata among people. Some of them are the most costly.
As individuals become increasingly reliant on technology, the use of mobile phones has increased. As a result, manufacturers compete in the market by developing new models ranging from the most affordable to the most expensive phones available. These devices are designed with distinct features to appeal to a wide range of interests and preferences.
Here Are Top 10 Most Expensive Phones In The World 2022
1. Falcon Supernova ( iPhone 6 pink Diamond) -$48.5 million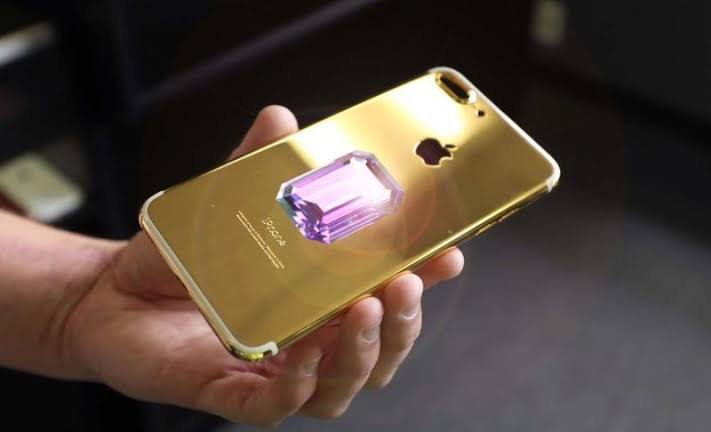 In 2004, Falcon Supernova was released as a customized iPhone. It features a 24-carat gold, rose gold, or platinum casing with gemstones and luxury materials.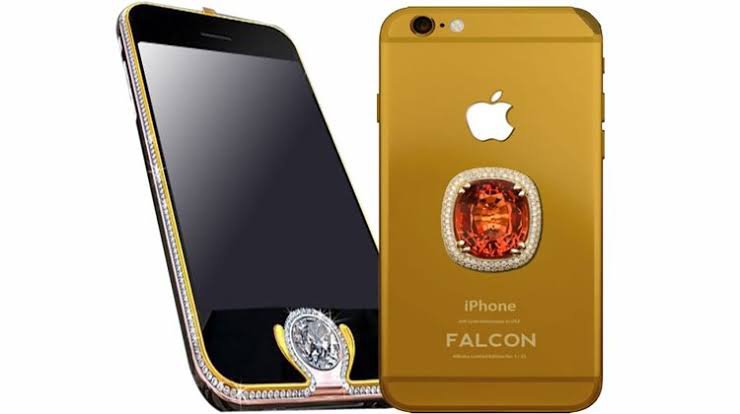 It also comes in less expensive versions with different colored diamonds, such as orange and blue diamonds. It sports a 4.7-inch screen with 750 x 1334 pixel resolution, 1GB of RAM, 16GB of internal storage, and no external storage.
The back camera has an 8-megapixel resolution, while the front camera has a 1.2-megapixel resolution. An 1810 mAh non-removable LiPo battery powers this device. The Falcon Supernova iPhone 6 Pink Diamond supports both 3G and 4G networks.
2. Stuart Hughes Elite Gold ( iPhone 4s) -$8.1 million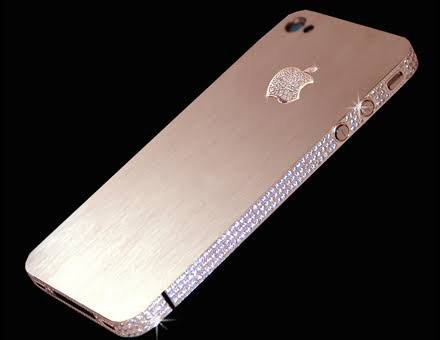 The iPhone has a 500-carat diamond coating. It has a 24-carat gold back panel and logo. There are 53 diamonds in the branding emblem as well.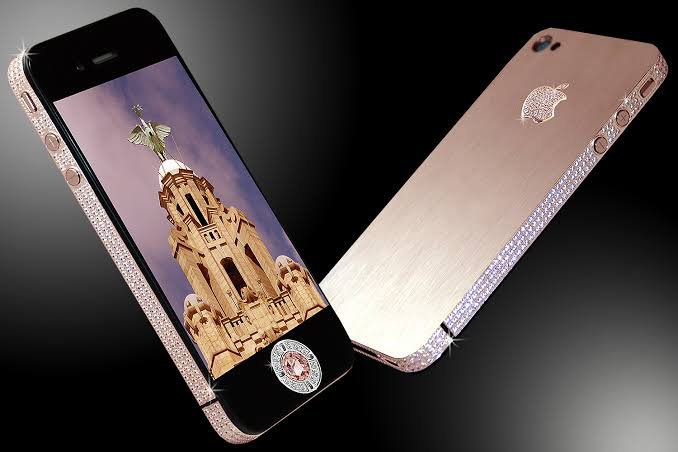 Its home button is a single cut diamond weighing 8.6 carats. If this single-cut diamond is lost or misplaced, your 8.1-million-dollar investment includes a 7.6-carat single-cut diamond as a replica and backup.
Opals, Star, Rutile Quartz, Pietersite, Charoite, and Sunstone are among the rare but valuable gemstones used in its finishing.
3. Stuart Hughes Diamond Rose ( iPhone 4) -$6.7 million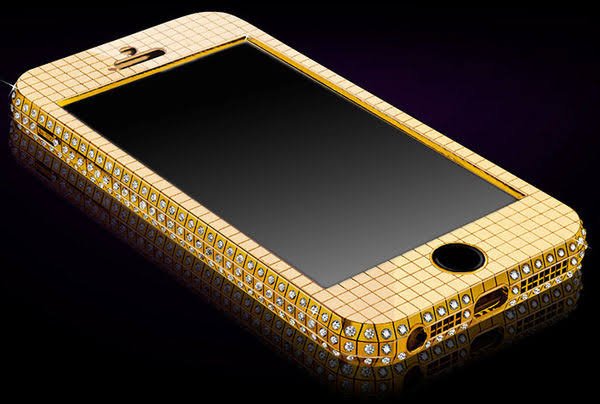 It's made of pure rose gold and has 500-carat diamonds set in it. The Apple logo is encrusted with 53 diamonds, while the home button is comprised of a single cut diamond weighing 8.6 carats. It also features a 74-carat single-cut diamond.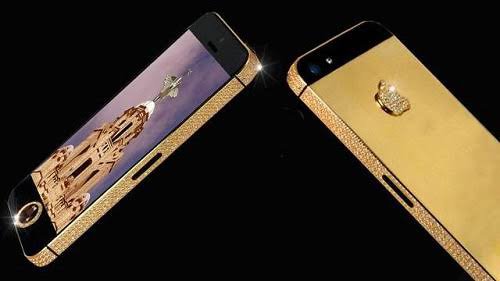 The phone's packing and presentation box are equally impressive. It has a chest with a platinum block and original T-Rex dinosaur bone parts.
4. Gold Striker Supreme ( iPhone 3GS) -$2.6 million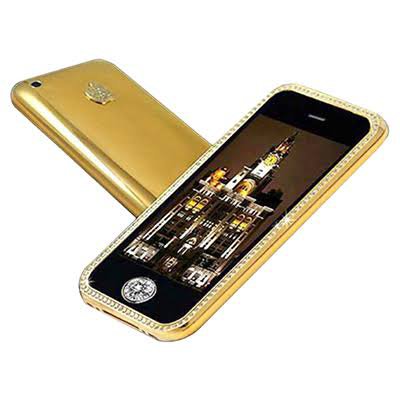 The Gold Striker Supreme edition includes a plethora of superb features, including mote carats. Stuart Hughes created this device. The iPhone is made of 22 carat gold and weighs 271 kilos. It has 136 diamonds in its bezel.
Its logo is encrusted with 53 gems. Gold Striker also includes a 7.1-carat single-cut diamond for its home button. You will be given a solid granite box constructed from a single piece of granite and adorned with Kashmir gold and top-grain leather when you purchase it.
5. iPhone 3G Kings Button -$2.2 million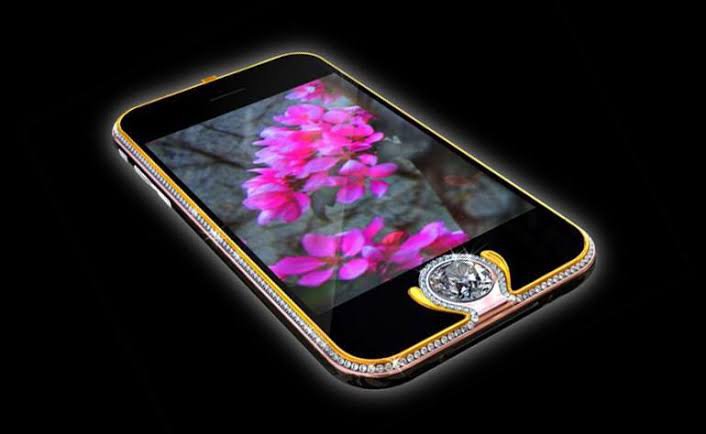 It was created by Peter Alisson, an Australian designer. 18-carat white, rose, and yellow gold are used in the device. It has a 138 diamond-studded white gold strip that goes around the phone's edge.
The 6.6-carat single cut home button diamond is perhaps its most expensive and noteworthy feature.
6. Diamond Crypto Smartphone – $1.3 million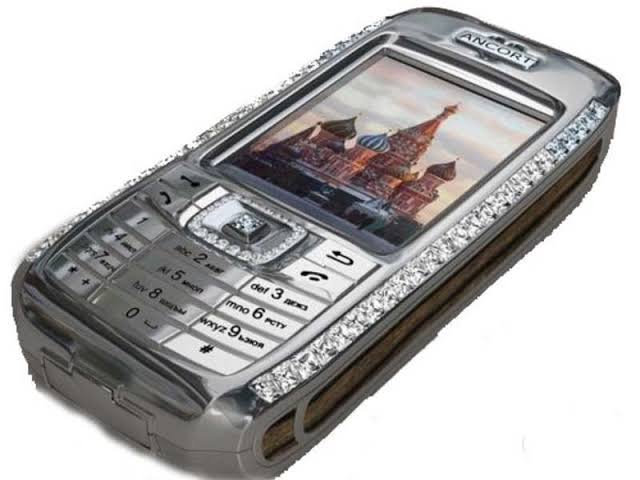 JSC Ancort built the device after Aloisson created it. Solid platinum makes up the majority of its body. Rose gold is used for the home button and logo.
Aside from that, the device is encrusted with 50 diamonds. There are ten uncommon blue crystals among them. Macassar Ebony wood is used for the sides.
It contains 64 GB of internal storage, a battery capacity of 1350 mAH, and numerous cryptographic features. Encryption technology on this phone helps to keep data safe and secure.
7. Goldvish Le Million – $1.3 million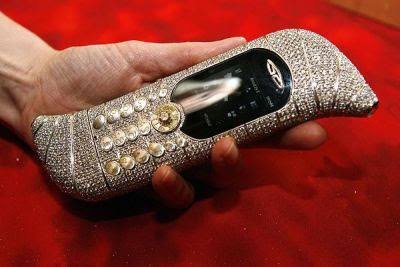 It comes with a 2-megapixel camera and 2 GB of internal storage.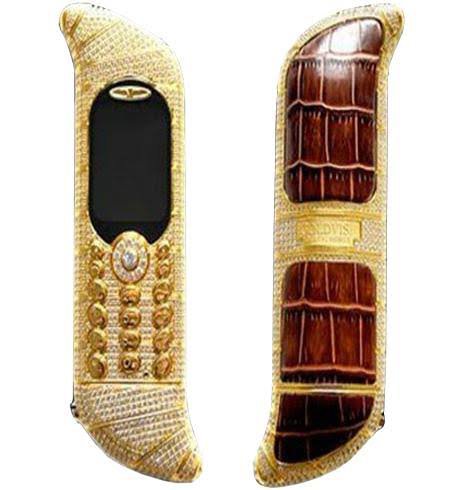 It's made of white 18-karat gold with 120-carat VVS-1 diamonds set in it. Sapphire glass is used to make the display enclosure. It's not easy to get your hands on one because the company only made three of them.
8. Gresso Luxor Las Vegas Jackpot – $1 million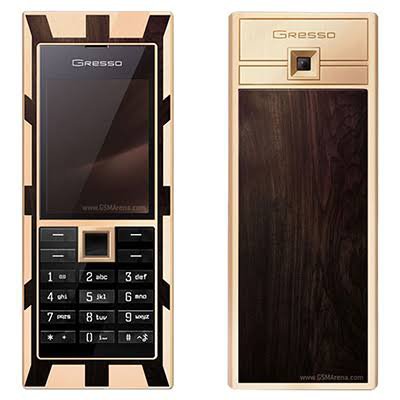 Only three phones are available in this limited-edition series, each with its own unique number on the back. A stunning 180 grams of black diamonds and gold were used to create this piece.
Its back is composed of a valuable African tree wood that is 200 years old. Every key included with the device is set with 32-carat gem sapphires that have been hand-polished.
9. Goldvish Revolution – $490,500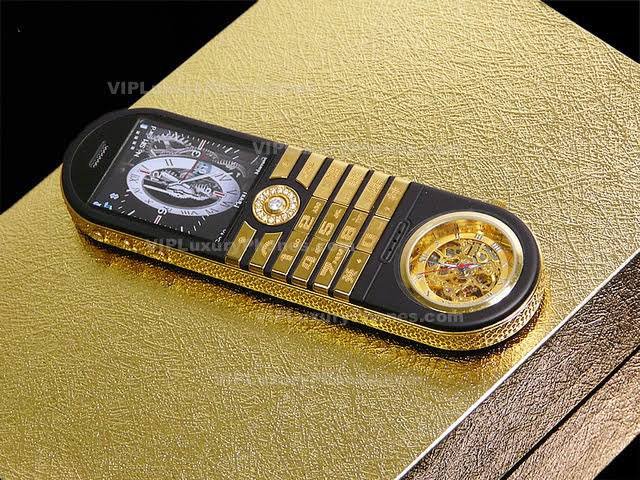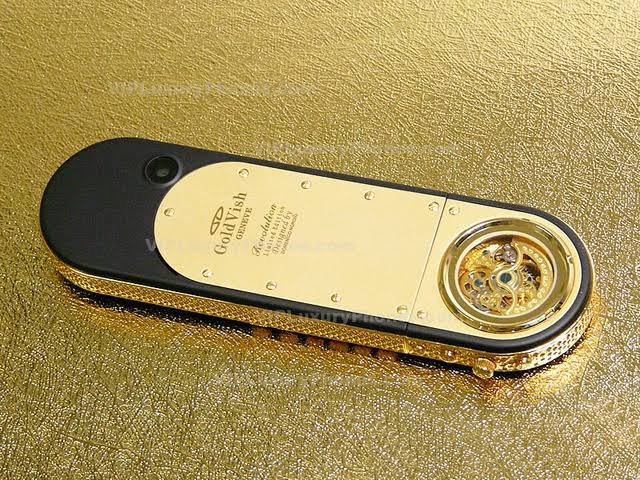 The Goldvish Revolution is one of the most expensive devices ever made by a Swedish company. It has a distinct shape that distinguishes it from other phones. It's made of 18-karat white gold with VVS1 diamonds weighing 20 carats.
This adds to the exclusivity of the product. It also features pink and white gold, diamonds, beautiful leather, and a sapphire glass display case. As if that wasn't enough, the device also came with a detachable analogue phone.
10. Virtue Signature Cobra – $360,000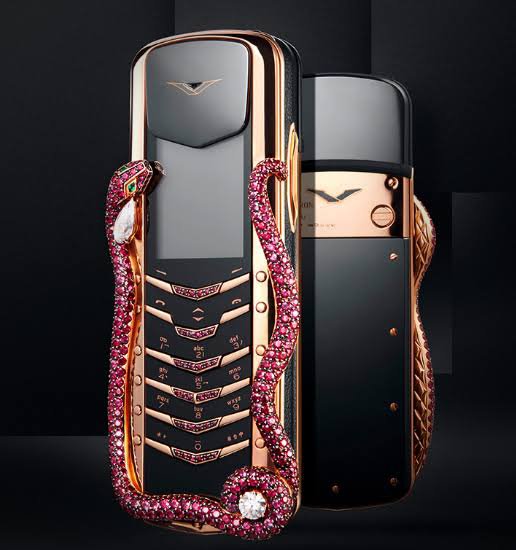 The device was created by Boucheron Vertu, a French jewelry business. In the United Kingdom, the model was put together. Its most stunning and awe-inspiring feature, aside from being gold plated, is the cobra that wraps around the handset.
The snake is composed of pure gold and is adorned with 439 rubies and two emeralds. Unfortunately, only eight models have been produced to this day.