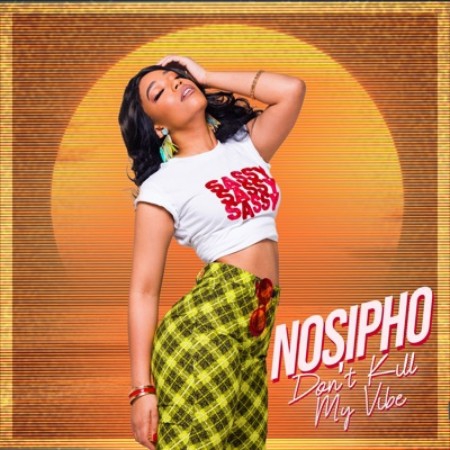 On Don't Kill My Vibe, Nosipho ushers consistency that will surely make her a reputable pop star.
Hailing from Ladysmith in KwaZulu Natal, Nosipho Silinda, has carved a niche and earned her spot among the highly sought after songbirds in the Mzansi music space.
As a former Idols SA season 14 contestant and finalist, she has fought her through her will and dedication to the working of the industry.
Having an aunt like the songstress CiCi, it is safe to say that music runs through her veins, and evidently so with her remark on the entry; "People are going to love it because it's about positivity"
Nosipho Don't Kill My Vibe Lyrics