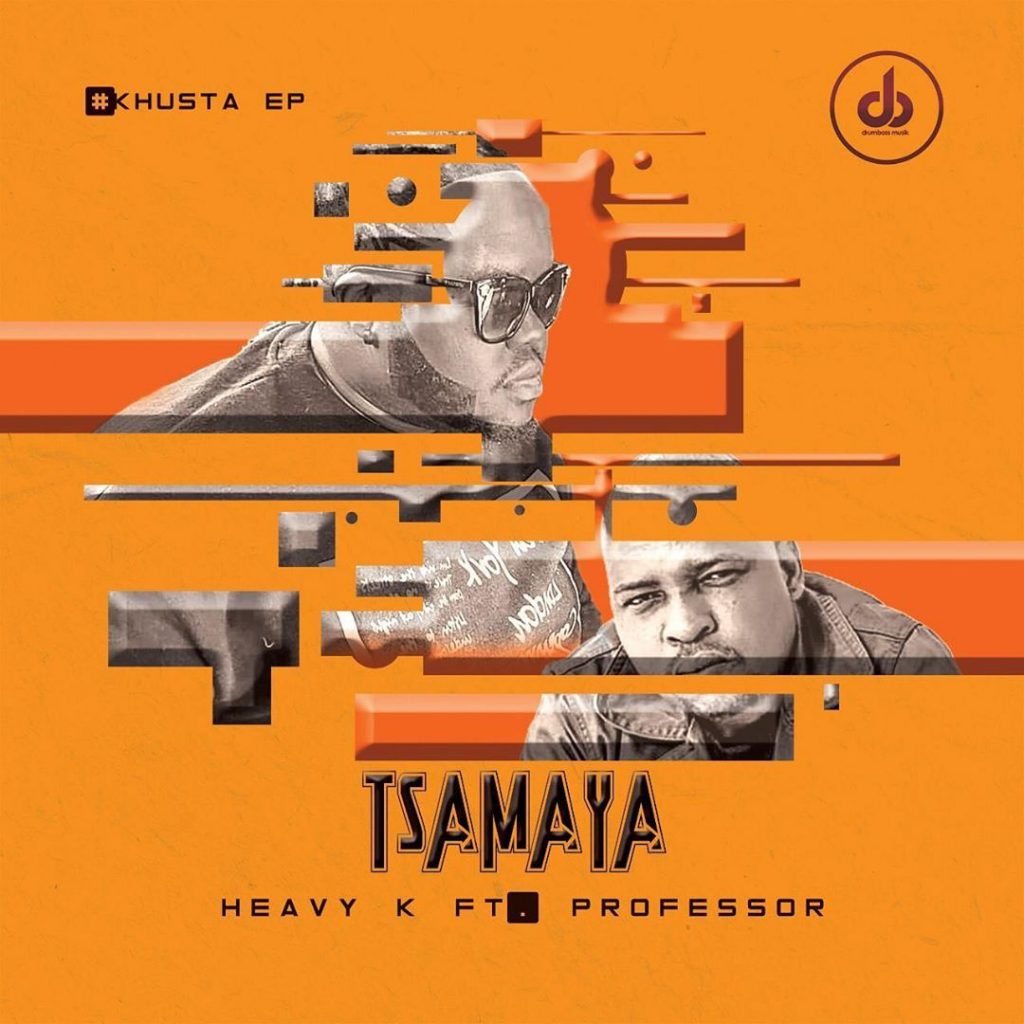 We present you another curated list of the top songs in South Africa this time ffor the month of March. This list in particular focuses on the top South African House songs 2020 released in the past few weeks of the month. You will see the best house songs from top South African dance and electronic artistes.
List is compiled based on digital downloads ans streams since their release. Now check out some of the the best SA House music of the month of march below.
List of the top SA House songs 2020 March:
TDK Macassette – My Queens
Certainly one of the top House songs released in South Africa right now, the popular and stylish South African dance and electronic music maker TDK Macassette drops a brand new Afro house single which she tags My Queens, this song ascertains her position as a queen in the South African music scene. It's actually an interesting song.
King Monada – Professional ft. Leon Lee
One of the most hardworking music makers in South Africa King Monada have not relaxed at all since December last year he's been releasjng new music here and there with several Collabos too. This another titled Professional and her features his friend Leon Lee on this one. I would say this is one of the top SA House songs 2020 of the month
Professor – Ndincedeni 2
Okay this one is a remix to the first version by Professor alone with the title Ndincedeni, the original version have been growing underground since release so the professor himself it's time to switch things up a bit as he features several new and rising vocalists on the remix which he titles Ndincedeni 2.
Donald – Black Love ft. Mvzzle
I have always admired every new single that comes from this particular singer he is most definitely gifted, FROM sanctuary love to this in 2020 the man has not changed his style not even a little bit and I love that. Black Love is a sweet Afro House ham any house music lover would appreciate. Donald's releases always on the list of the top South African house songs of each month. Kudos to him.
DJ Muzik SA – Lalela ft. Sbosh
This man is consistent and energetic, correct me if am wrong I think he has released several Amapiano songs this year alone and yet he releases dope Afro House songs too. In case you don't know him yet, he is definitely one of the low key veterans of what you call South African music today.
Vee Mampeezy – Meleko
Just like DJ Muzik SA Vee Mampeezy have been here a long time doing their things and killing it too on the low key. His recent releases have been gaining more popularity though and I am sure a dope as Afro House song like this will help in building that major commercial success him Dbn d his team have been targeting.
DJ Micks – Believe ft. Lolo
DJ Micks most certainly released one of the best SA House songs of March 2020. DJ Micks have dropped several house hits in the past even some I fusion with South African Gqom. Either ways he has proved himself several times he is definitely a hit maker. This new song of his is a good one.
Villager SA – Jehova o Senatla ft. Crowned Soul & Icon Lamaf
Villager SA is one of those hard working South African artists who create both Amapiano music and Afro House music too. After this song dropped couple weeks ago many Christians reacted to it positively just like Master KG's Jerusalema. This song is melodious and inspiring you should add it to your playlist.
Heavy K – Tsamaya ft. Professor
I am sure you were not expecting us to list out the top South African House Songs of the month without an Heavy K song making the list. I think it's already established that the drumbosss is a House/Gqom beat making genius. Here is another potential hit from the Afro House music maker on this one he features another House music specialist Professor. I promise you will love it!
Boskasie – B.I.Y (Believe in You)
Ever since her appearance on that Cassper Nyovest album on the single move for me Boskasie have been rising high on the ladder of Afro House music in South Africa. Here she drops her own new house single, a song which I can say is good enough to lift her up again on that ladder.