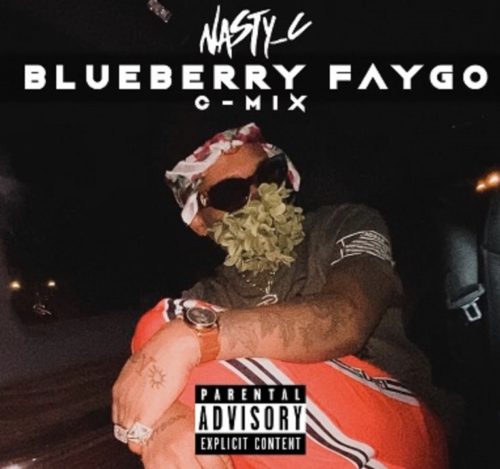 Nasty C keeps it soothe, dropping familiar lines that fans will appreciate following the drop of the official single There They Go
David Junior Ngcobo, who we now know as Nasty C, is an inspiration for many generations in Mzansi music.
De'KeaY Happiness In Music Album
The creativity of his craft goes ahead of him, and right now, he is among the most sought after rappers in SA's hip hop game.
Days ago, we witnessed the release of his single "There They Go", and just before that, he made a new year resolution for hits with the track "That's Hard", with a score of hit tracks, and not even including monster features like "Outside" with Tellaman and "Bandz Up" with Major League, Nasty has had his own fair share of success.
Listen and download song down below
Nasty C Blueberry Faygo Lyrics
https://www.youtube.com/watch?v=8aDRFxluxVI&app=desktop